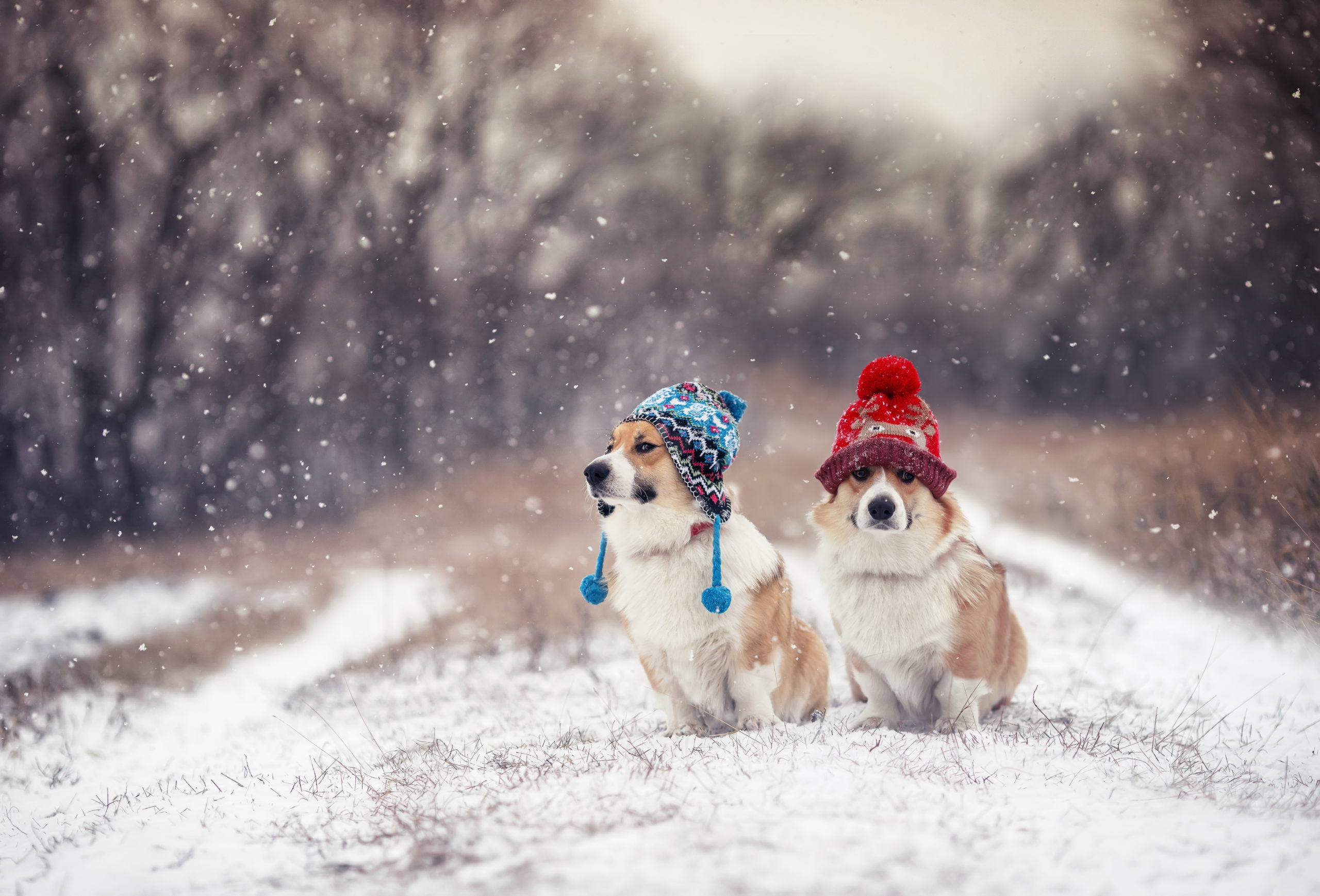 Summary of the Santa Claus Campaign for animal shelters
Once again you did not disappoint! Thanks to you, we will donate 21815,64 PLN to two unique animal shelters: Psierociniec and Staruszkowo. Thank you!
The Santa Claus Campaign is an annual tradition in Toptextil. We donate 5% of the net income from December 6 to two unique animal shelters: Staruszkowo and Psierociniec. Thanks to your generosity, this year it is a total of 21815,64 PLN.
Psierociniec and Staruszkowo are unique places full of love and people with passion. The annual Santa Claus Campaign allow to buy pet food and to treat old, often sick dogs, whom no one gave a chance anymore.
We would like to thank everyone who adjusted the date of purchase of fabrics in their companies!
Meet our friends and follow them on Facebook

Ms. Krystyna and her dogs have been with us since the beginning of the action. Staruszkowo is a place for pets that no one wants anymore - sick, old and requiring special care. Ms. Krystyna has created a warm home for them, where the dogs can spend the last moments of their lives.

Psierociniec is a center established by Ms Anetea - a former volunteer at an animal shelter in Kalisz. The goal was to save several dozen dogs that she had been cared for in the shelter for over 5 years. You can support Psieroniniec by buying gadgets in their online store: https://sklep.psierociniec.pl/