Retail orders
Toptextil fabrics are available in partner wholesalers
from as little as 1 running meter!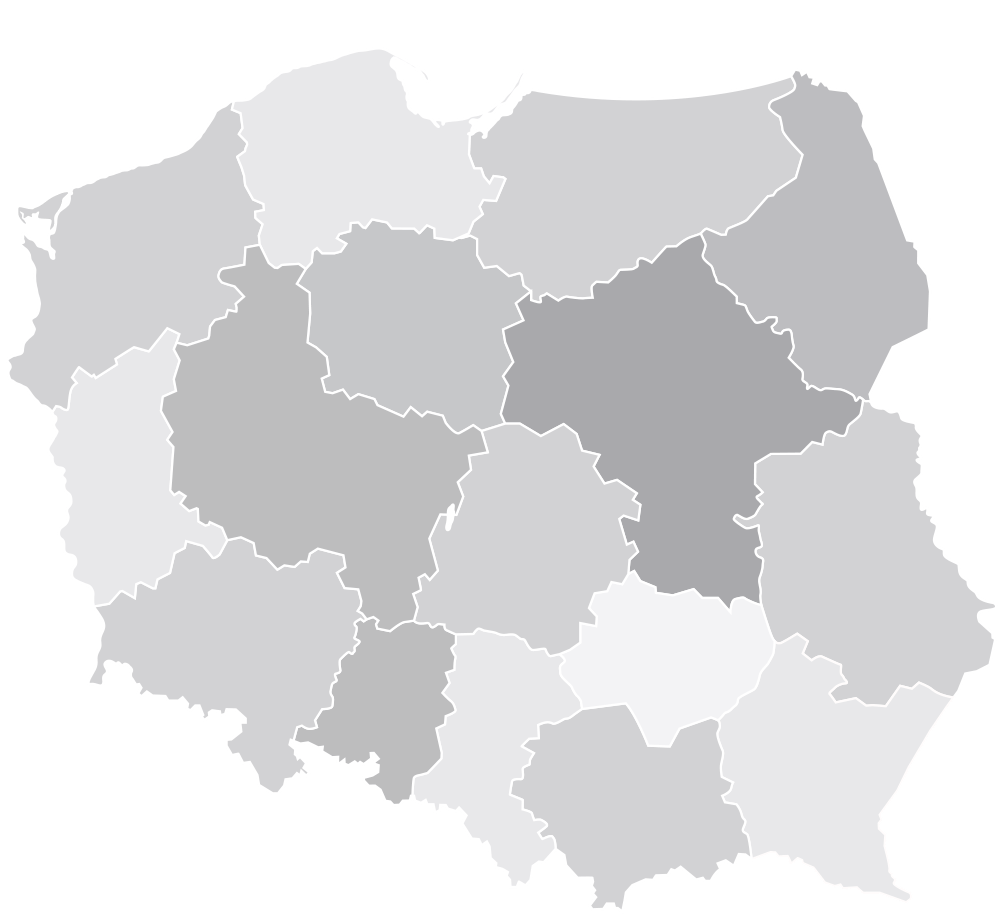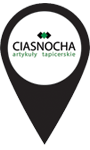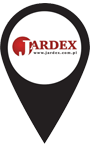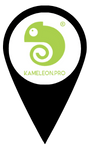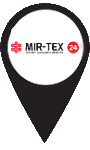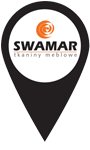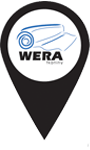 select a wholesaler
by clicking on the logo on the map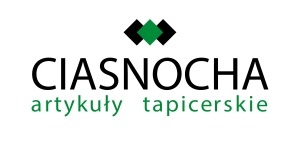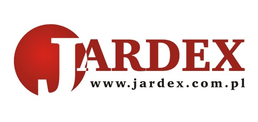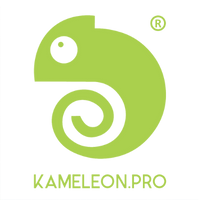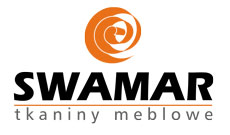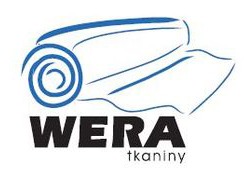 Partner wholesalers
Since the beginning of our business, we have been closely following all trends and market needs for specific fabrics, therefore we try to offer them at competitive and reasonable prices. We are well aware of how important it is for customers to comfortably use our services. Therefore, we have created a network of partner wholesalers throughout the country where retail orders can be placed. These wholesalers not only facilitate access to a wide range of Toptextil upholstery and mattress collections, but also offer sales on length basis.
Length sales
Our network of partners is located throughout Poland. It is composed of companies mainly dealing with length-based sales, furniture fabric sales and furniture sales. When buying in these places, you have a guarantee of goods availability and attractive prices for all the products in our offer. We make every effort to ensure that our approach to each customer is individual and tailored to their needs. We also offer professional advice on selecting the right product, so we are happy to help if you have any questions.
Would you like to buy the fabrics on running meter basis?
You can place retail orders - both stationary and on-line - through our partner wholesalers across the country. You can buy all Toptextil fabrics directly from partner wholesalers starting at 1 running meter. In each case, we provide professional assistance and advice on choosing the most advantageous product solution.