Wholesale orders
Orders can be placed:
over the phone
tel: +48 33 876 49 39
lub tel: +48 33 872 00 57
directly with the sales
manager responsible
for the specific region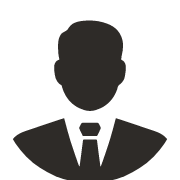 find a representative
by clicking on the area on the map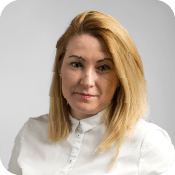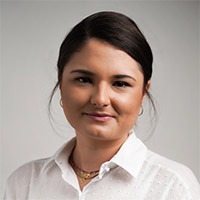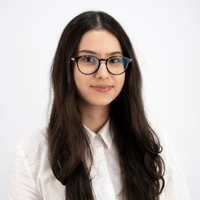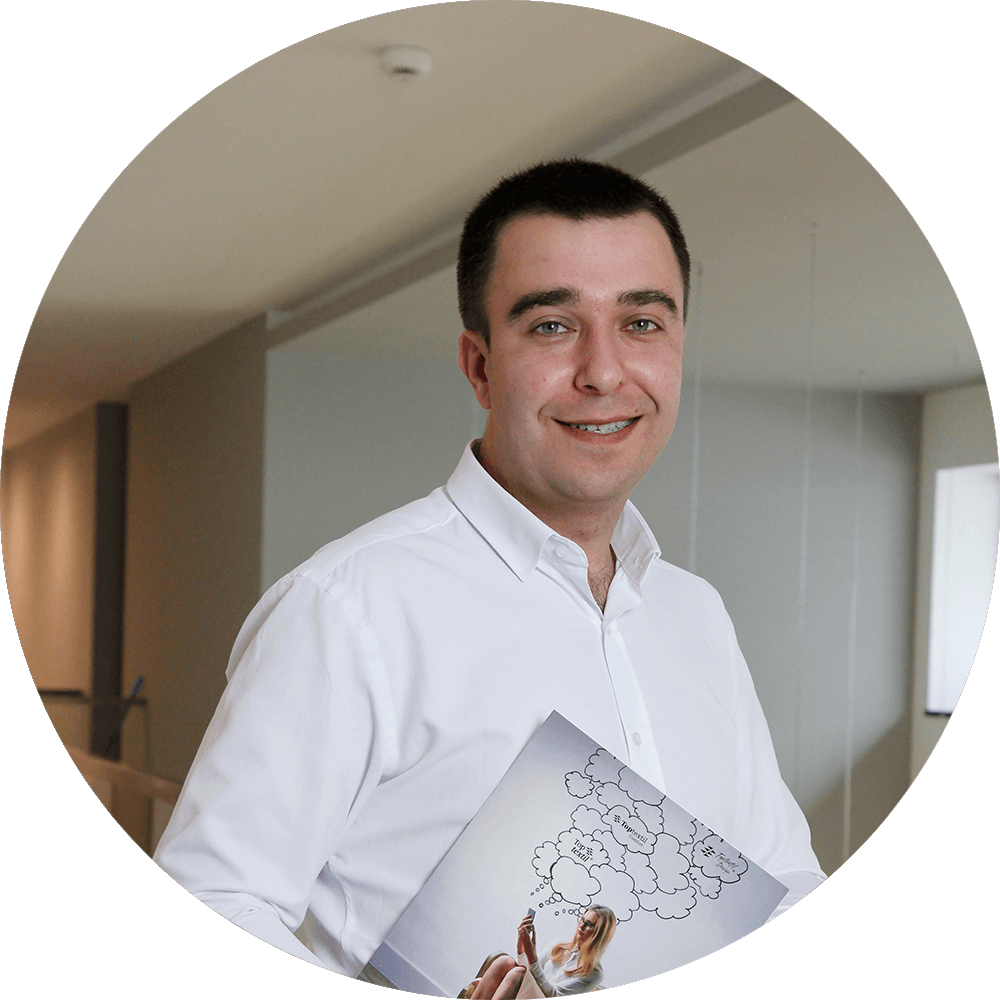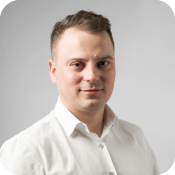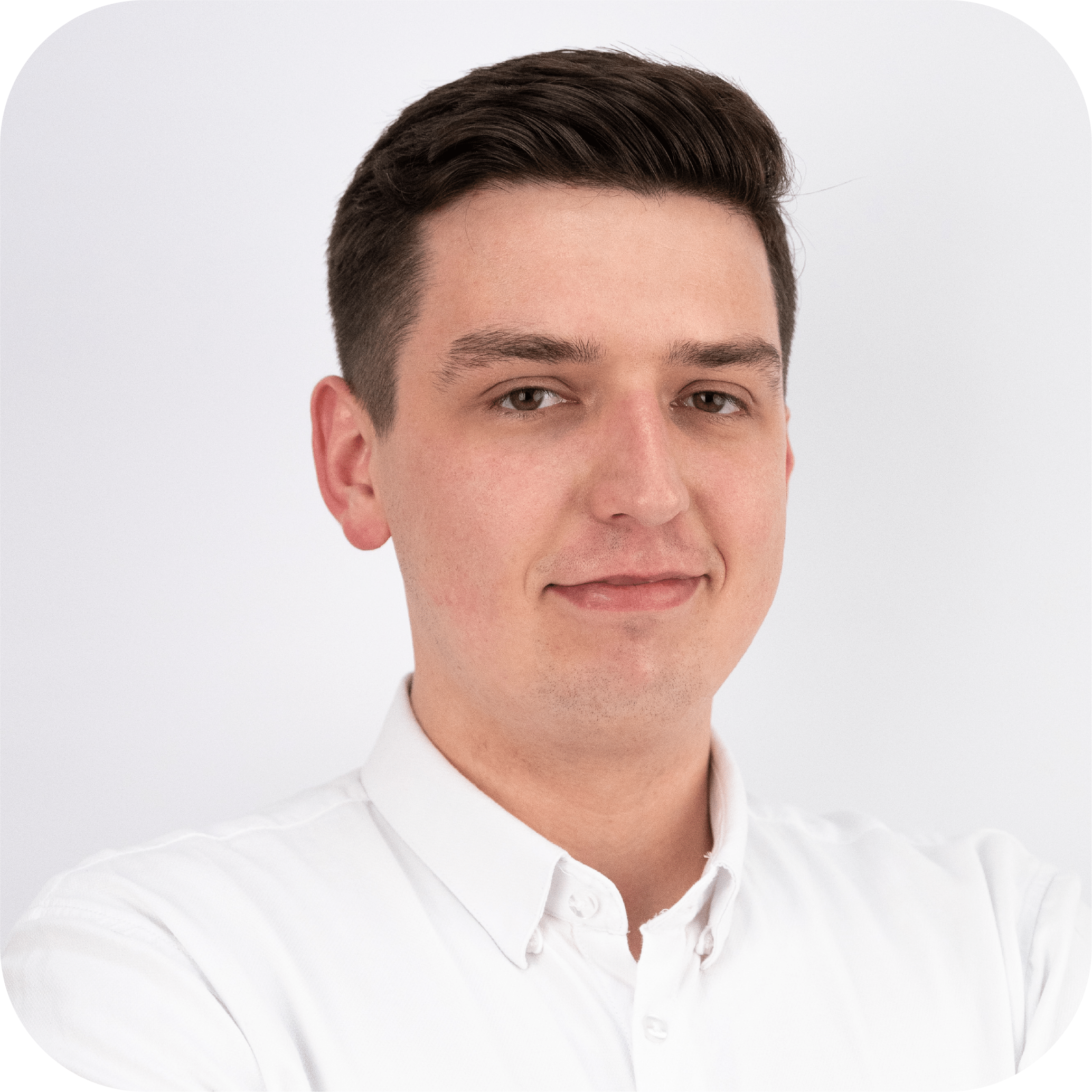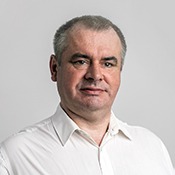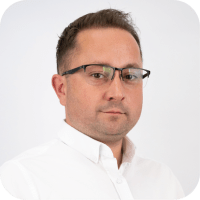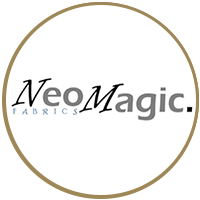 Free delivery!
We offer free delivery throughout Poland – regardless of the size of the order. You can also pick up your goods directly at our warehouse.
We are aware how important quick delivery time is.
Thanks to the constant cooperation with shipping companies, all orders placed before 11:00 a.m. are sent the same day and delivered the following day all over Poland and within a few working days in Europe.
Would you like to know more? Call or write.
The helpline is open Monday to Friday from 8:00 am to 5:00 pm and on Saturdays from 8:00 am to 1:00 pm
info@toptextil.pl