Toptextil
Academy
It brings together furniture store sellers from all over Poland. It was developed to convey knowledge about upholstery fabrics in a reliable and accessible way. It provides information that is essential for selling upholstered furniture. At the Toptextil Academy, we share our passion, knowledge and experience with you. In conjunction with our Display, the Academy will open up new opportunities for professional development.
Do you work in a furniture store? Send us a message!
Our trainer will come and conduct training with you FREE OF CHARGE!
Training program:
– training in knowledge of upholstery materials, their technical and quality parameters;
– safety certification processes;
– each trainee will receive the Toptextil Academy Manual and Toptextil Academy Certificate;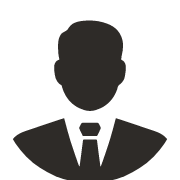 find a consultant
by clicking on the area on the map