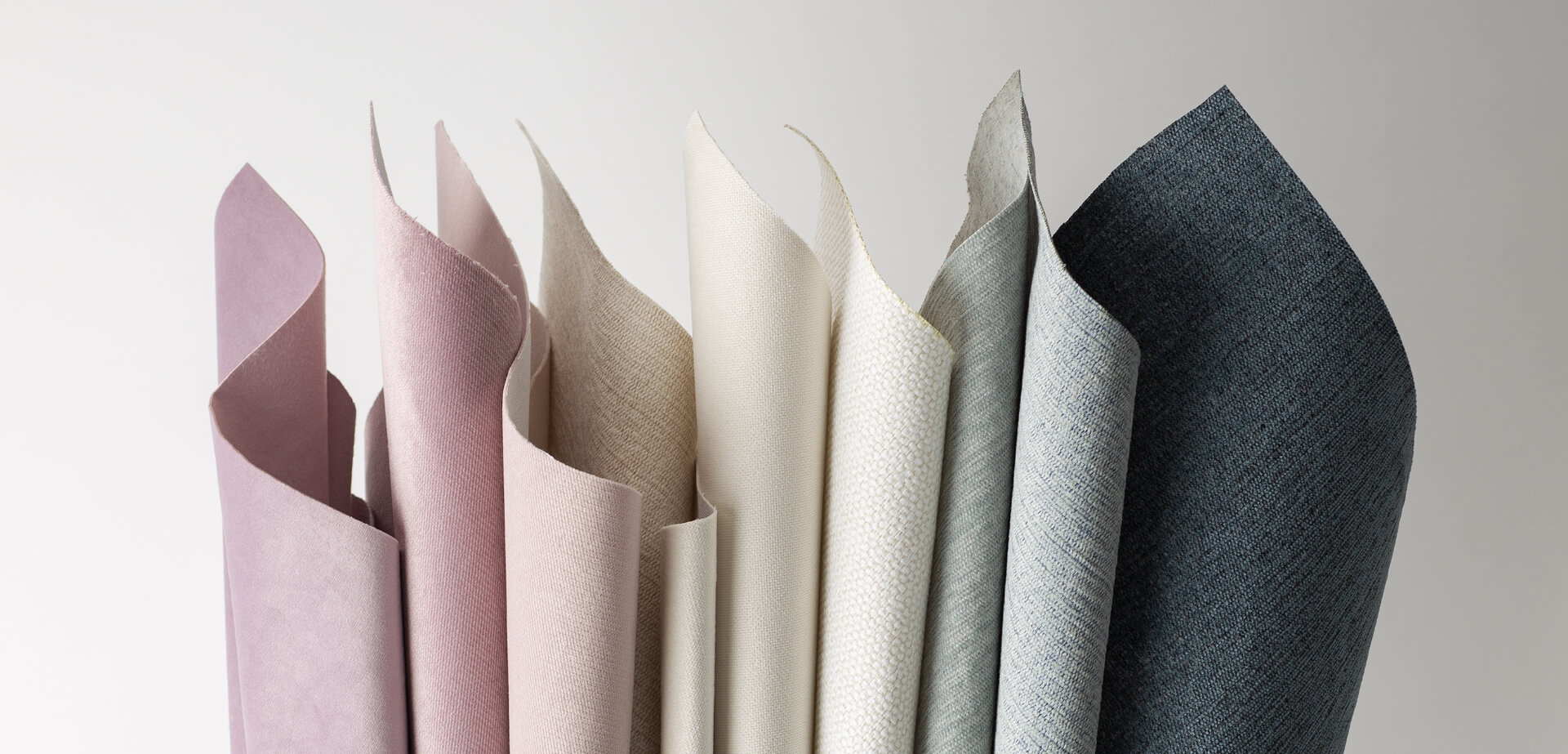 New dimension of textiles – quilted Magic Velvet 3D
New dimension of textiles – quilted Magic Velvet 3D
Quilting has won the hearts of designers and architects all over. For the past few seasons we have seen it both on fashion catwalks and in interior design. Soft, three-dimensional fabrics can also find a place in your home, as they are available off-the-shelf.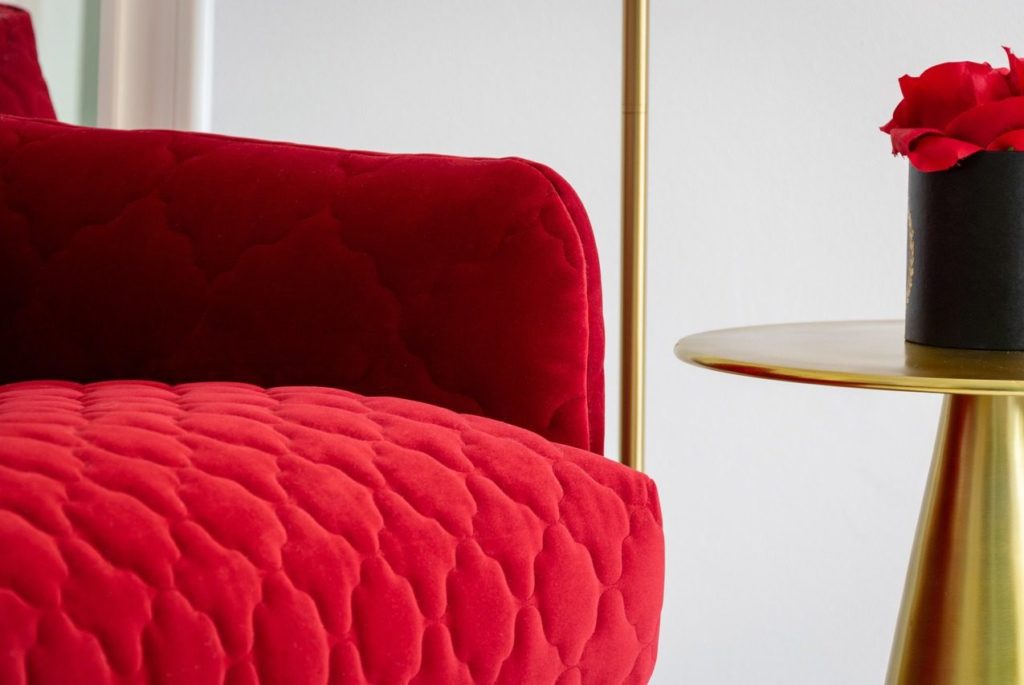 Even softer velvet
Quilting involves stitching a warming layer to a fabric, making the fabric convex and even softer, while the stitching itself creates geometric patterns on the surface of the fabric. This technology combined with our unique collection of velvets that you already know very well has resulted in the creation of the Magic Velvet 3D collection, i.e. 13 most popular colours of Magic Velvet, which are available in 6 quilting patterns. Among them you can find charming fishscale, geometric zigzags and large-repeat hexagons.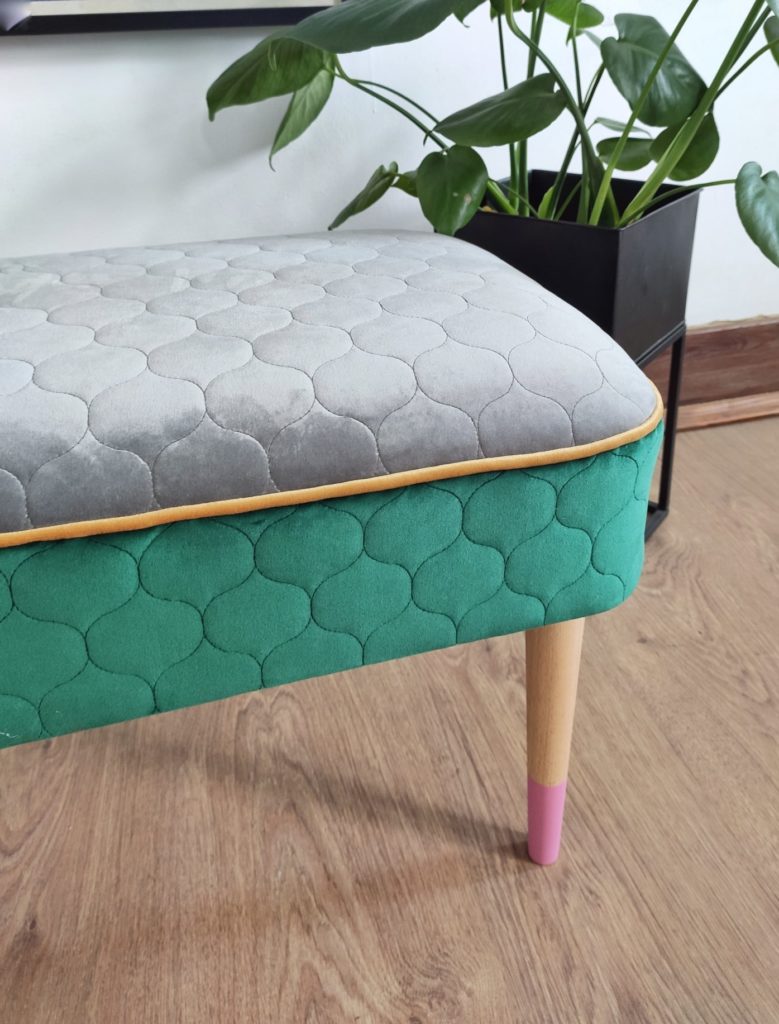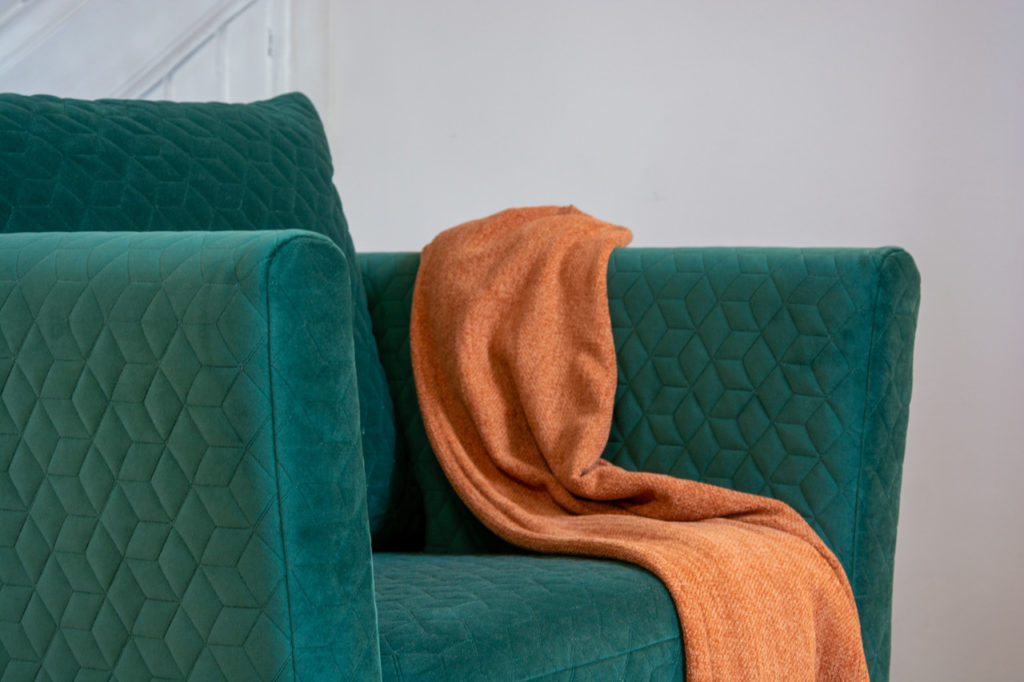 Let yourself be inspired!
Quilted fabrics are the perfect "tone to tone" complement to smooth velour. If you decide to choose a plain piece of furniture, it is worth adding quilted cushions or side trim in the same or a similar shade. Quilted fabrics are also ideal for wall panels, and here we are only limited by our imagination. You can easily make upholstered panels on your own by ordering cut-to-size chipboard and getting an upholstery stapler. Wall panels are most often used in the bedroom on the wall behind the bed, as the fabric on the wall does a great job of soundproofing the room and making it feel warm and cosy. Quilted walls are also often found in the vestibule or behind the sofa. Remember that you can combine not only smooth fabric with its quilted version. It is also common practice to combine different quilting patterns on the same colour of the same fabric, thus obtaining a monochromatic but unusual combination.
Some technical data
The Magic Velvet 3D collection consists of 6 quilting patterns on 100g/m² wadding, each available in 13 colour versions. This gives us a total of 78 fabric variants with a total weight of 400 g/m² (100 g/m² wadding + 300 g/m² Magic Velvet).
It is worth remembering that the Magic Velvet 3D collection is resistant to ignition caused by a smouldering cigarette - one of the most common causes of fires in homes. Furthermore, the Oeko Tex Standard 100 certificate guarantees that it is free from harmful substances. You can buy the Magic Velvet 3D collection from just 1 running meter from our partner wholesalers.