NEW – Braid collection
The woven fabrics are back in favor! Our new proposal is the Braid collection with a braid-like weave available in 31 colors.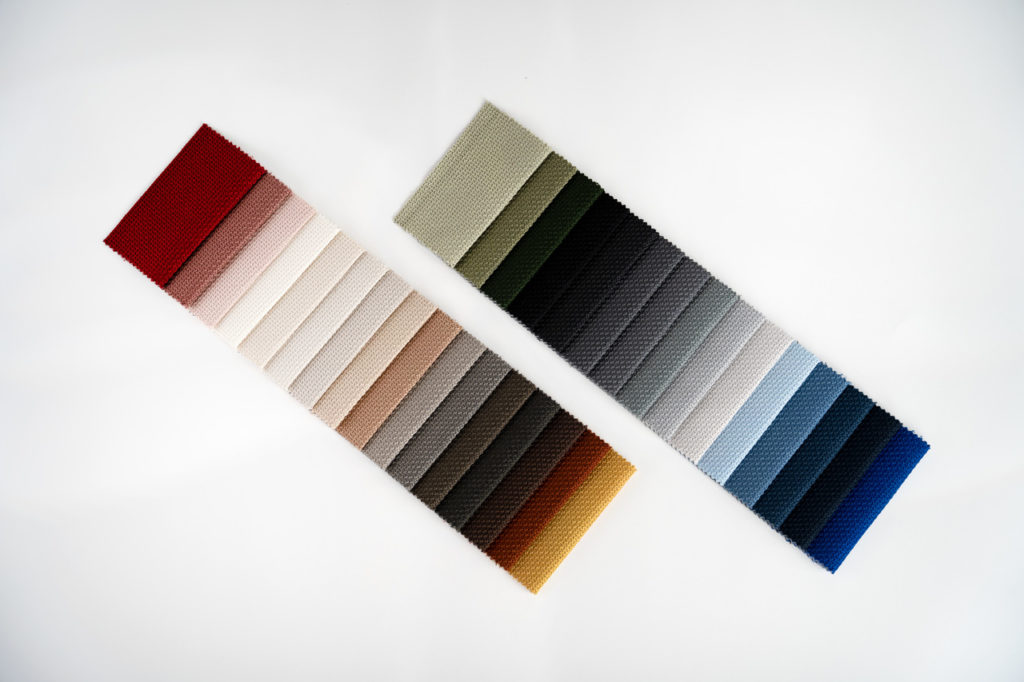 After several years of domination of velvets, fabrics with a visible weave are a nice change. They are appreciated by the greatest designers. Lovers of boho and scandi interiors simply love them. The Braid collection is our response to this trend. Its thick braid weave makes furniture dressed in this fabric very cozy, and combined with the natural color of the wood, it will become an idyllic addition in your homes.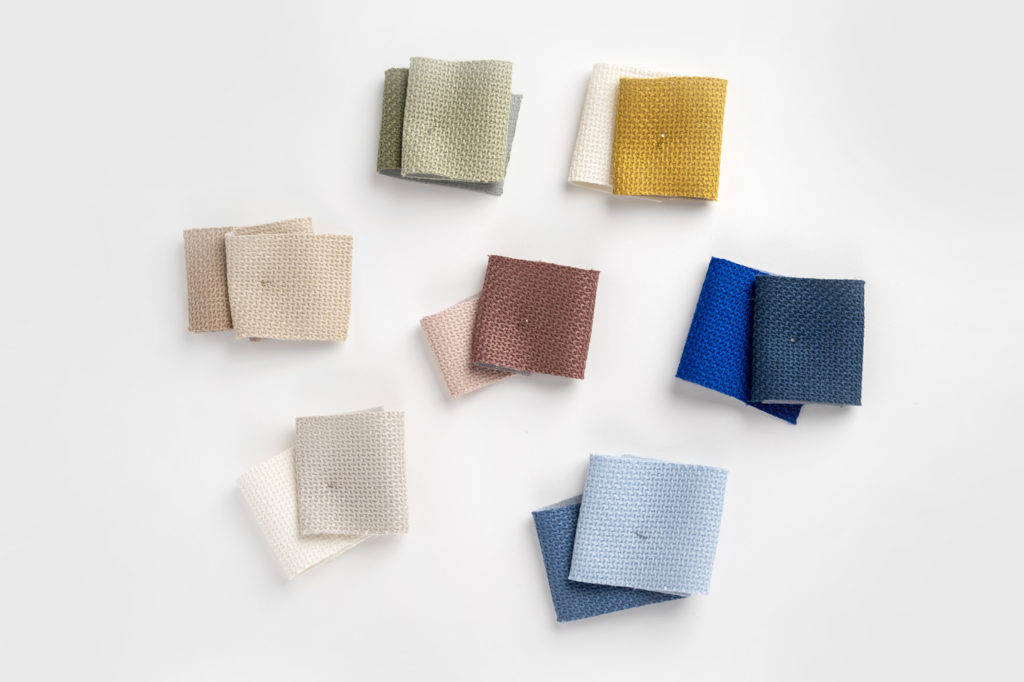 The mono-colors of the Braid collection emphasize the thick woven structure of the material. Thanks to the Cleanaboo technology, the collection will work well on furniture exposed to stains. Thanks to it, any liquid spilled on the material forms into drops and does not penetrate into the furniture. Particularly noteworthy is the high result of the fabric in the Martindale test, amounting to over 100,000. rubs.