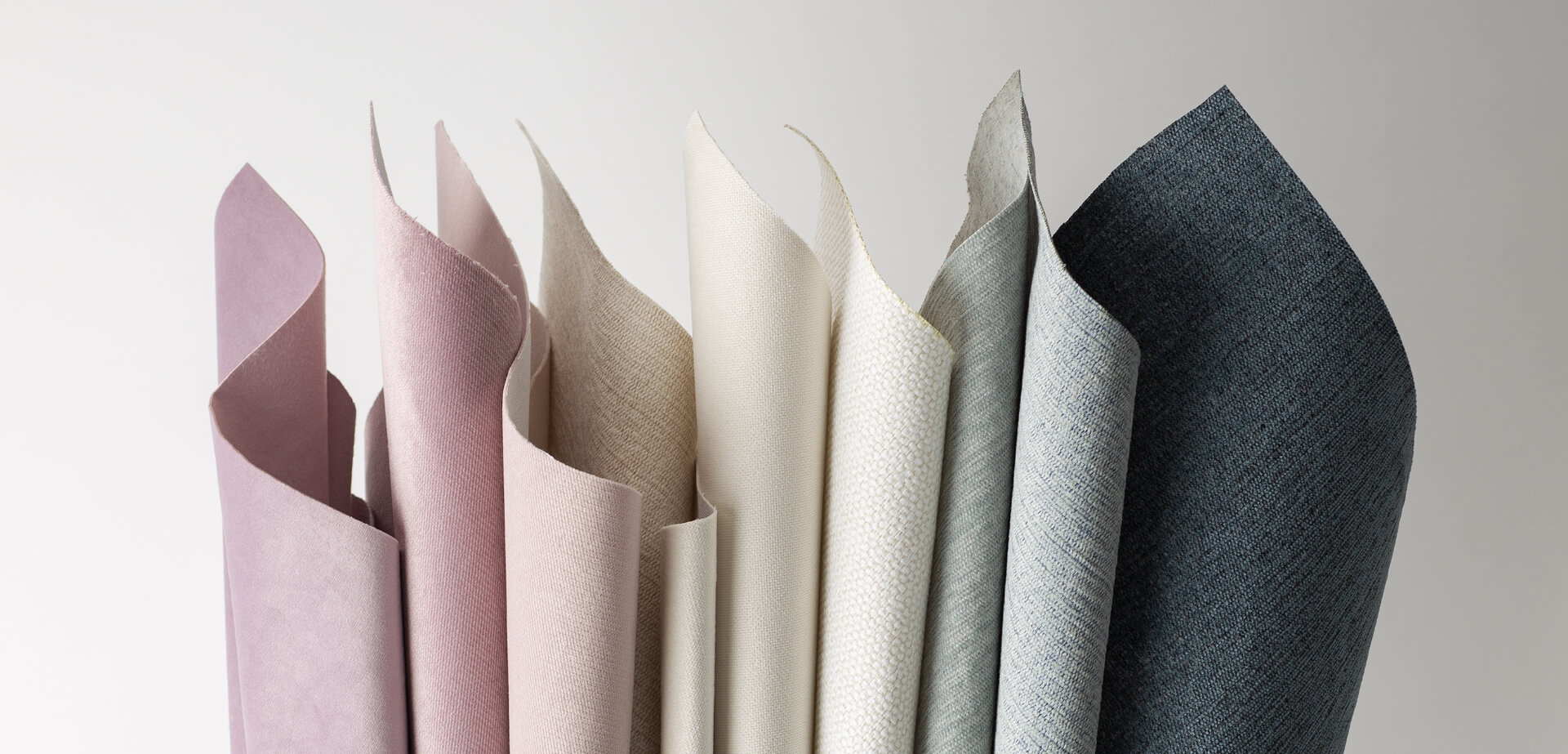 Meet us at the HOME DECOR / MEBLE POLSKA 2021 fair
Meet us at the HOME DECOR / MEBLE POLSKA 2021 fair
From 24 to 28 May, the Online Business Meetings of the Furniture and Interior Design Industry FURNITURE POLAND Special Edition will take place - this time online.
This year, the international trade fair for interior design and decoration will be held online. So you don't have to book a hotel and pack for a plane. All you need to do is register on the trade fair platform and meet us online. It is the perfect solution to meet us in a safe, virtual way in this difficult situation and learn about our news for the upcoming season.
You can register on the platform today:
and arrange business meetings with exhibitors.
For those interested, we have free tickets to give away. Contact our sales department.