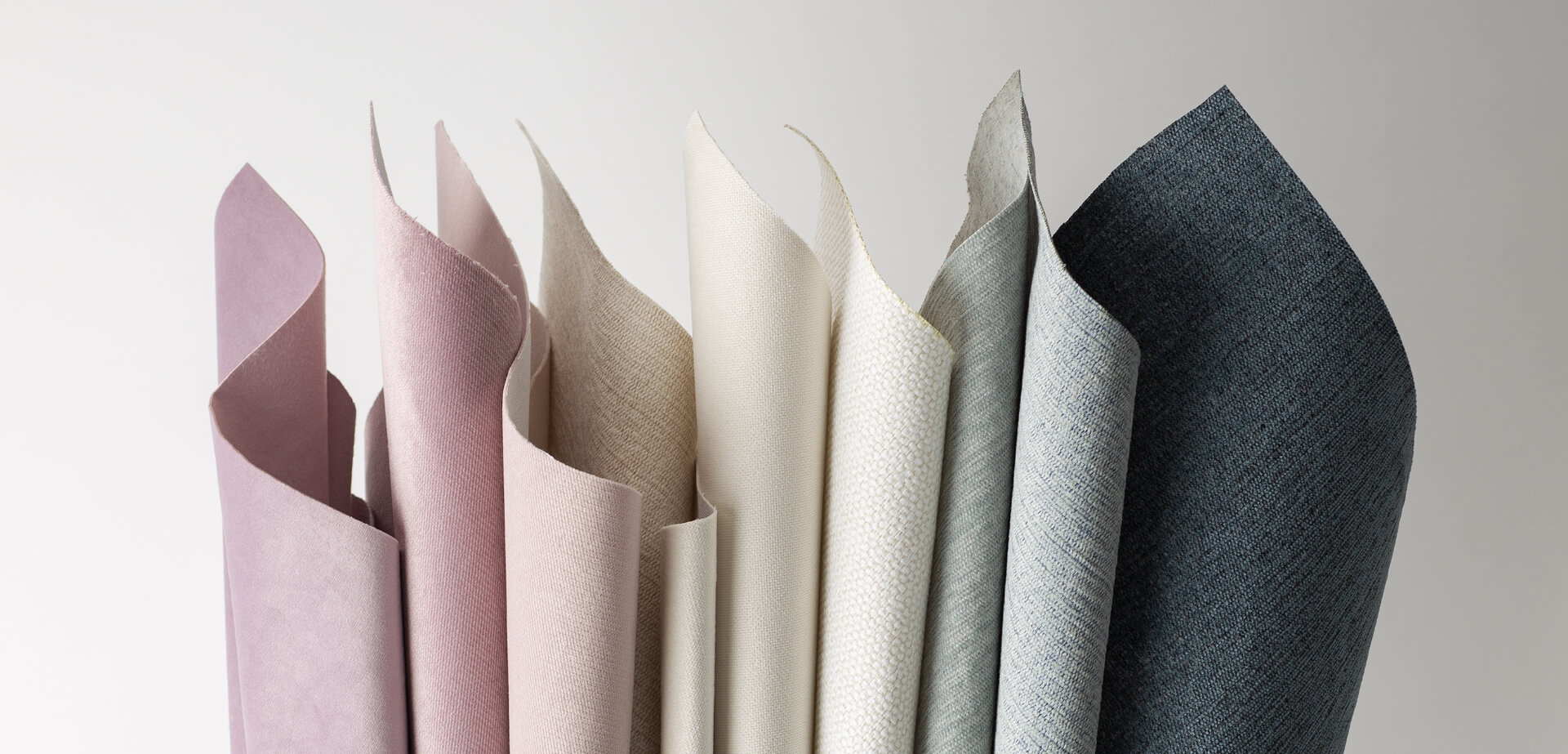 It's something MIU!
It's something MIU!
The new chenille collection in 30 colors is now available.
---
MIU is a new, exceptionally soft collection of chenille fabrics available in 30 colours with a shiny, heterogeneous structure. The high density of 450 g/m² gives every piece of furniture dressed in the fabric a unique look and extraordinarily softness. The colour palette makes the fabric suitable for many different arrangements. The broad palette of greys and beiges will suit any home. Those looking for bolder solutions will certainly choose something from the palette of pastel purples, reds or immortal bottle greens.
The MIU collection was created in PETPROOF quality. This is a big advantage for pet owners, as it reduces the risk of pulling and scratching the furniture, and pet hair is easy to remove. In addition, the MIU collection has a so-called cigarette certificate that guarantees delayed ignition from a cigarette butt. It is worth noting that the MIU collection is machine washable, which makes it possible to use it not only on furniture, but also as curtains or on decorative cushions.