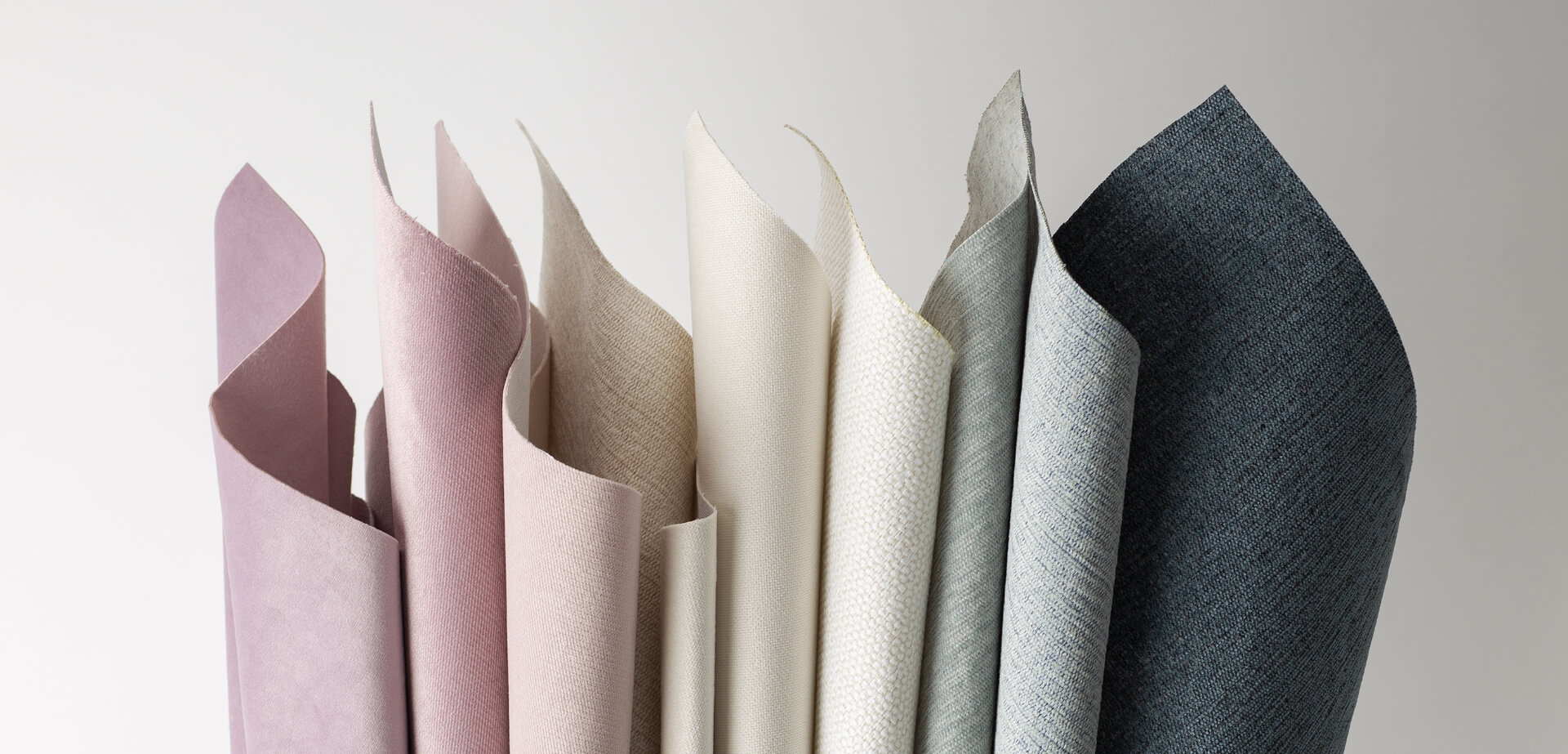 How to arrange a balcony, terrace and garden – 4 ideas
Garden and balcony furniture should, above all, be comfortable and provide maximum relaxation in the fresh air. They should also be easy to clean. If they are also beautiful, we have a complete recipe for an aesthetic and comfortable rest zone that pleases the eye and relaxes the body.
Here are some inspirations for decorating a terrace, balcony and garden. All this is based on Toptextil Outdoor fabrics, which were created to withstand difficult weather conditions. They are resistant to frost, sun, sea water and chlorinated water, and reduce the absorption of liquids, and the Cleanaboo+ technology makes cleaning them easier.
Add color!

Who says garden furniture has to be gray and boring? Nothing makes you feel better than energetic, colorful arrangements. We guarantee that they will brighten the mood even on the grayest and rainy days.
Keep calm

A garden on the balcony is a good alternative for those who love being close to nature, but do not have their own backyard garden. The combination of plants and upholstery fabrics in shades of green is always a good idea, and looking at the green is a perfect eye-relief.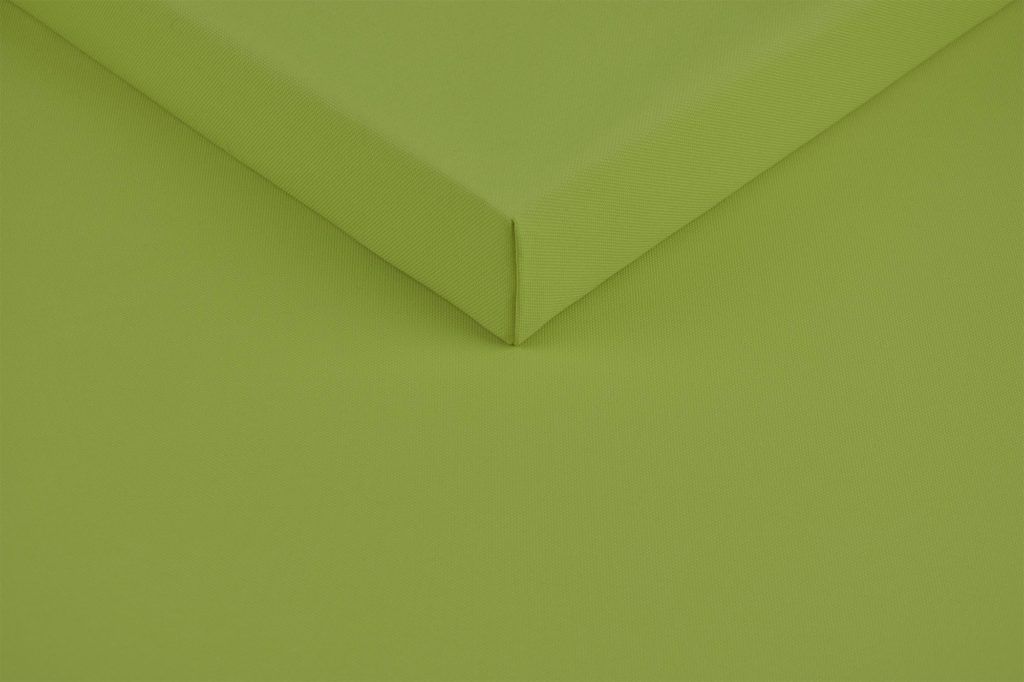 Natural style
Calm, light colors and natural materials such as wood, linen, jute, cotton. With their help, the balcony and the garden turn into an elegant and coherent space. By adding ethnic patterned pillows, macramé, blankets and dream catchers, you can easily conjure up a boho style from this base.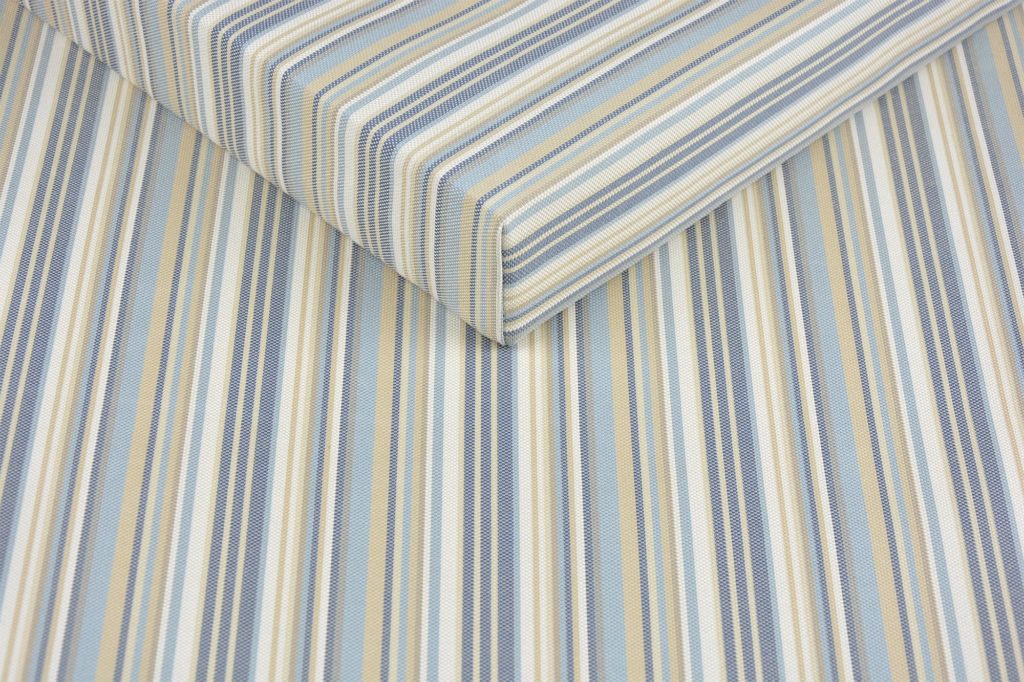 A breeze of the sea breeze
White is the basis for creating a hamptons-style balcony or terrace. Shades of beige, reminiscent of seaside sand, brown of natural wood and shades of blue referring to the color of the sea and sky, perfectly harmonize with it. White and blue striped fabrics are a characteristic element of the seaside style.