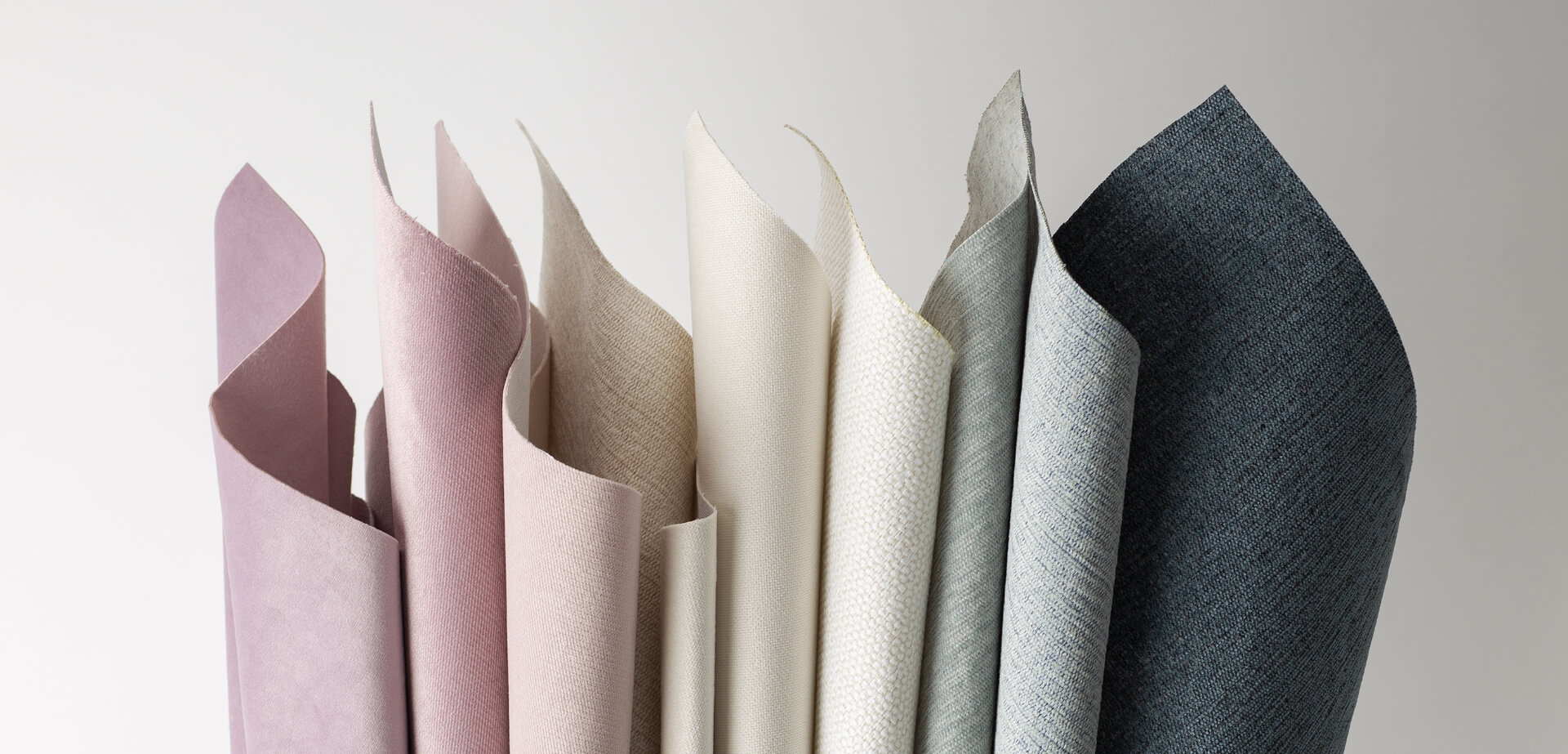 HORTON – the new collection of upholstery fabrics
The HORTON collection consist of 13 fabrics
for original furniture and accessories.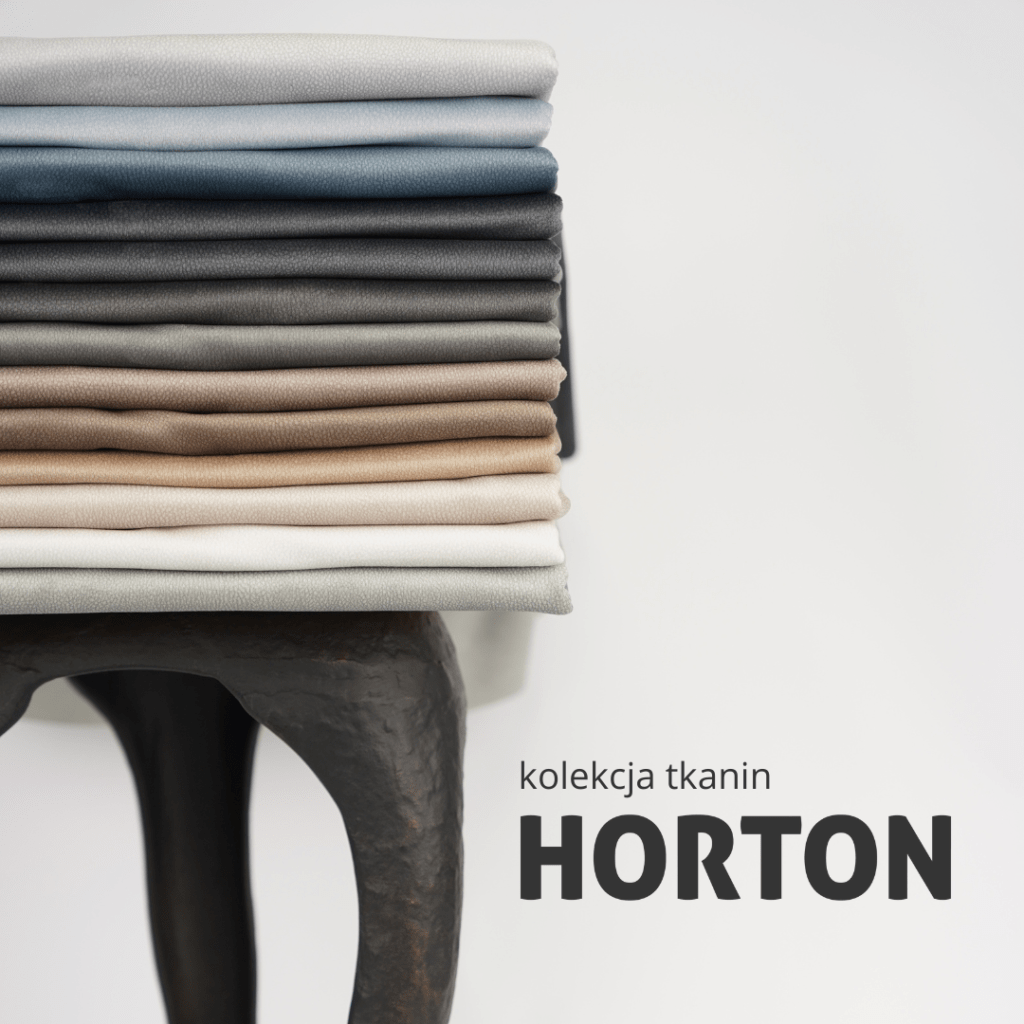 Naturally
13 unique colors of the Horton collection have been maintained in shades of beige, brown, gray and blue. The appearance of the fabric imitates natural leather.

Durability and safety
The Horton collection has Cleanaboo, Petproof technology and a cigarette certificate in accordance with the PN-EN 1021-1: 2014 standard, thanks to which this fabric is ideal for chairs, armchairs, sofas and beds.