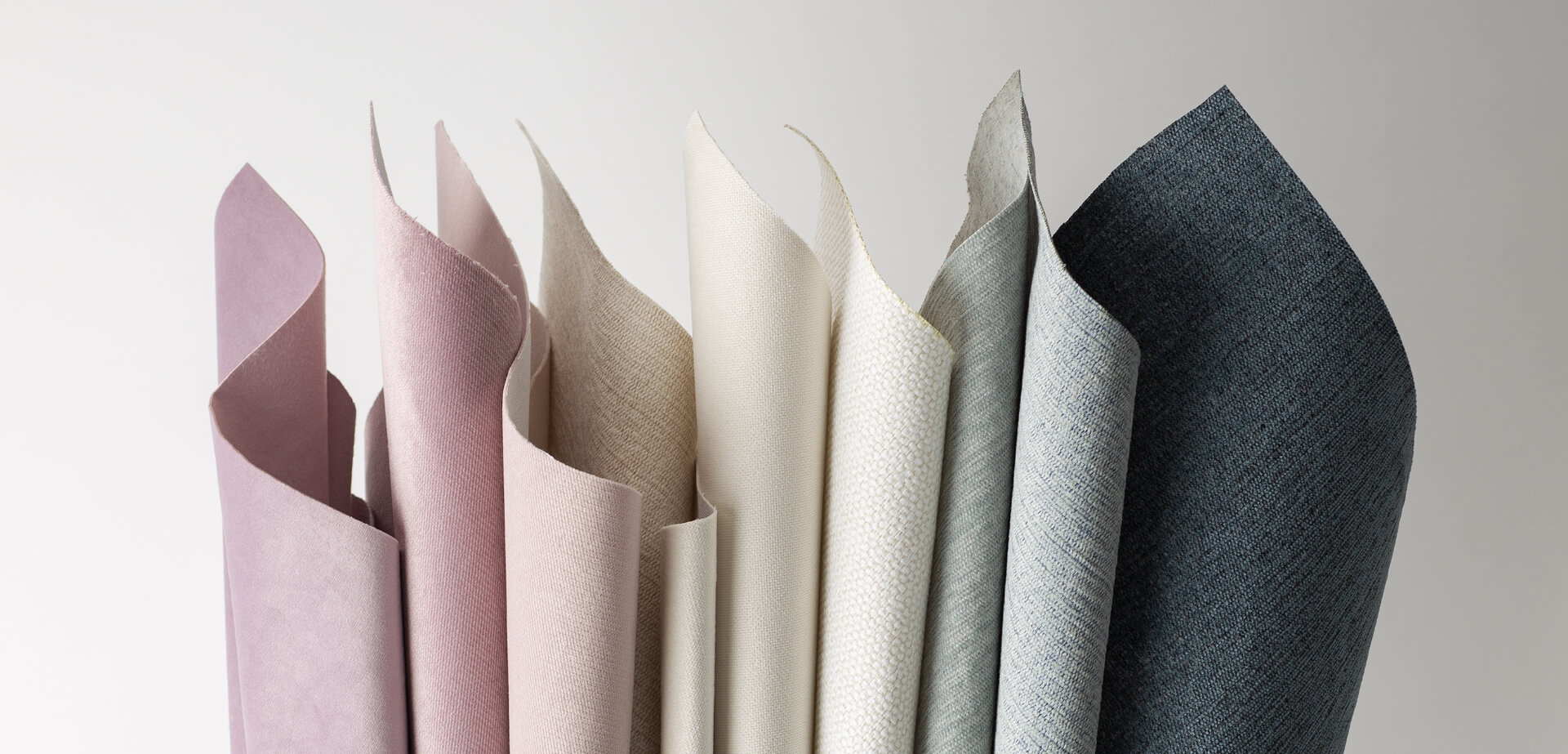 Feel invited to Poznań – HOME DECOR 2020 – 25-28.02.2020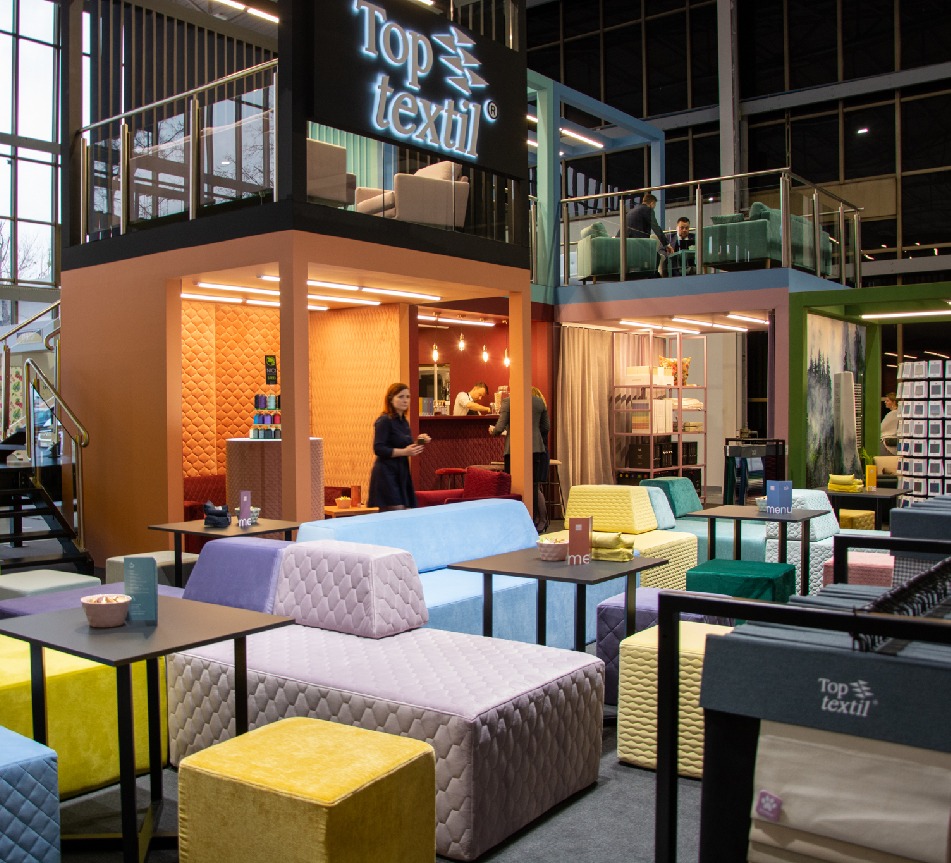 FEEL INVITED TO FIND OUT MORE – HOME DECOR 2020 – 25-28.02.2020
If you are going to HOME DECOR, please visit our stand no. 16 in hall 5A. Here is a little sneak peek of what we have prepared for you.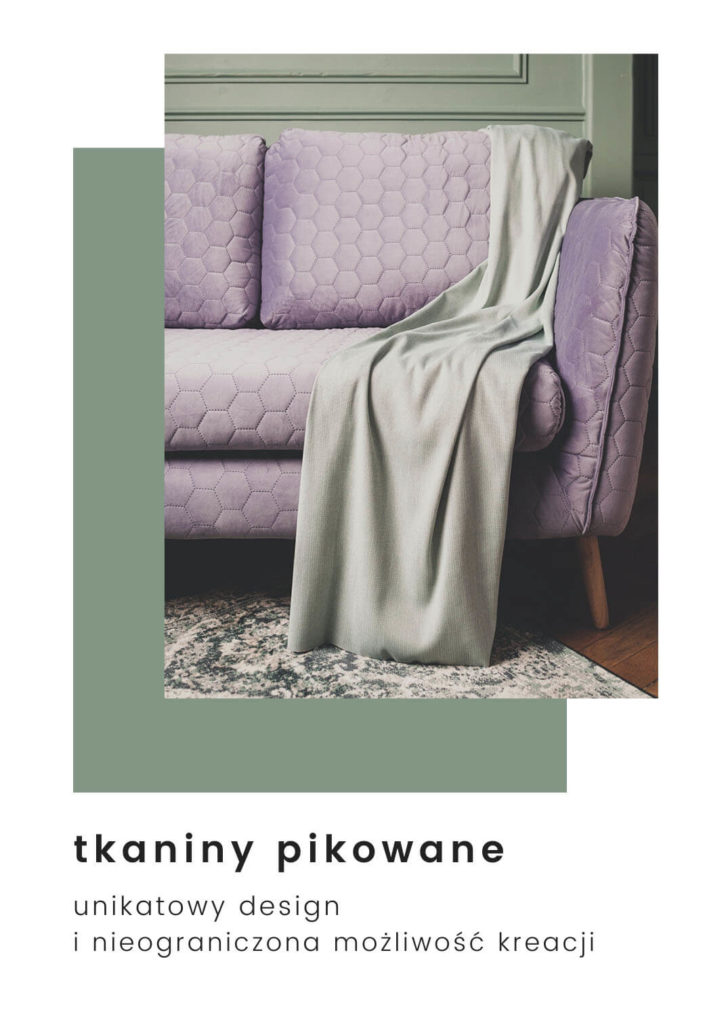 NEWS, NEWS, NEWS
At HOME DECOR you will have the opportunity to learn about our latest collections, including the Venus Velvet collection and the Aurora chenille collection, already known by some of you. Apart from them, we want to show you a brand new Uttario Velvet which has not been presented yet. The Toptextil Comfort brand was joined by a new mattress fabric.
For those who love magnificent designer experiences, we would like to offer a journey into the land of quilted fabrics, and for those who equally value the care of the planet in addition to design – our collection made completely from recycled materials.
QUILTING
In the Toptextil range, you will find stunning quilting patterns that are freely configurable, creating unlimited creative possibilities. You will have the opportunity to see furniture in quilted fabrics at our stand. In addition, there will be a selection of fabrics quilted with stitches and ultrasound. We assure you that everyone will find something for themselves.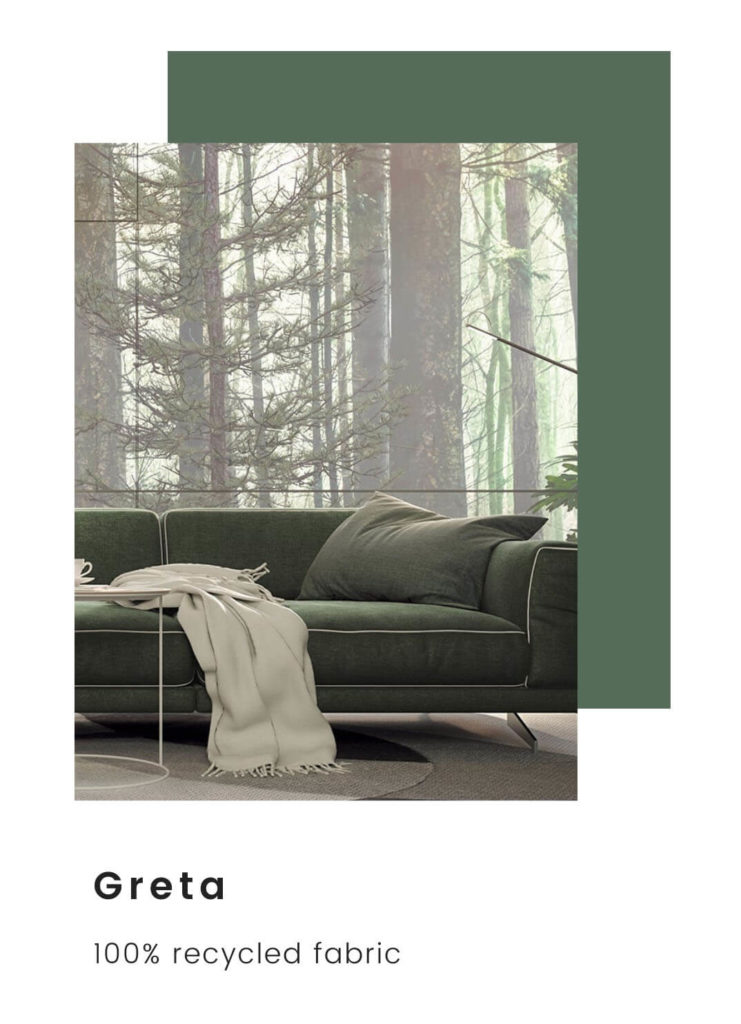 100% RECYCLING
The Greta collection is our latest offer, which premiered at this year's Heimtextil fair. Greta's composition includes only polyester (PES), obtained from PET bottles by chemical recycling. Did you know that you need 52 bottles to produce 1 running meter of this fabric?
TOPTEXTIL OUTDOOR
These fabrics are fabulously colorful and in addition: they are resistant to difficult weather conditions, UV rays and are characterized by limited water absorption. You will find Toptextil Outdoor fabrics at our stand (with an opportunity to admire them when lying on a hammock) and also in Bloggers Zone, where you can see them in beautiful arrangements created by interior blogger Ula Michalak.