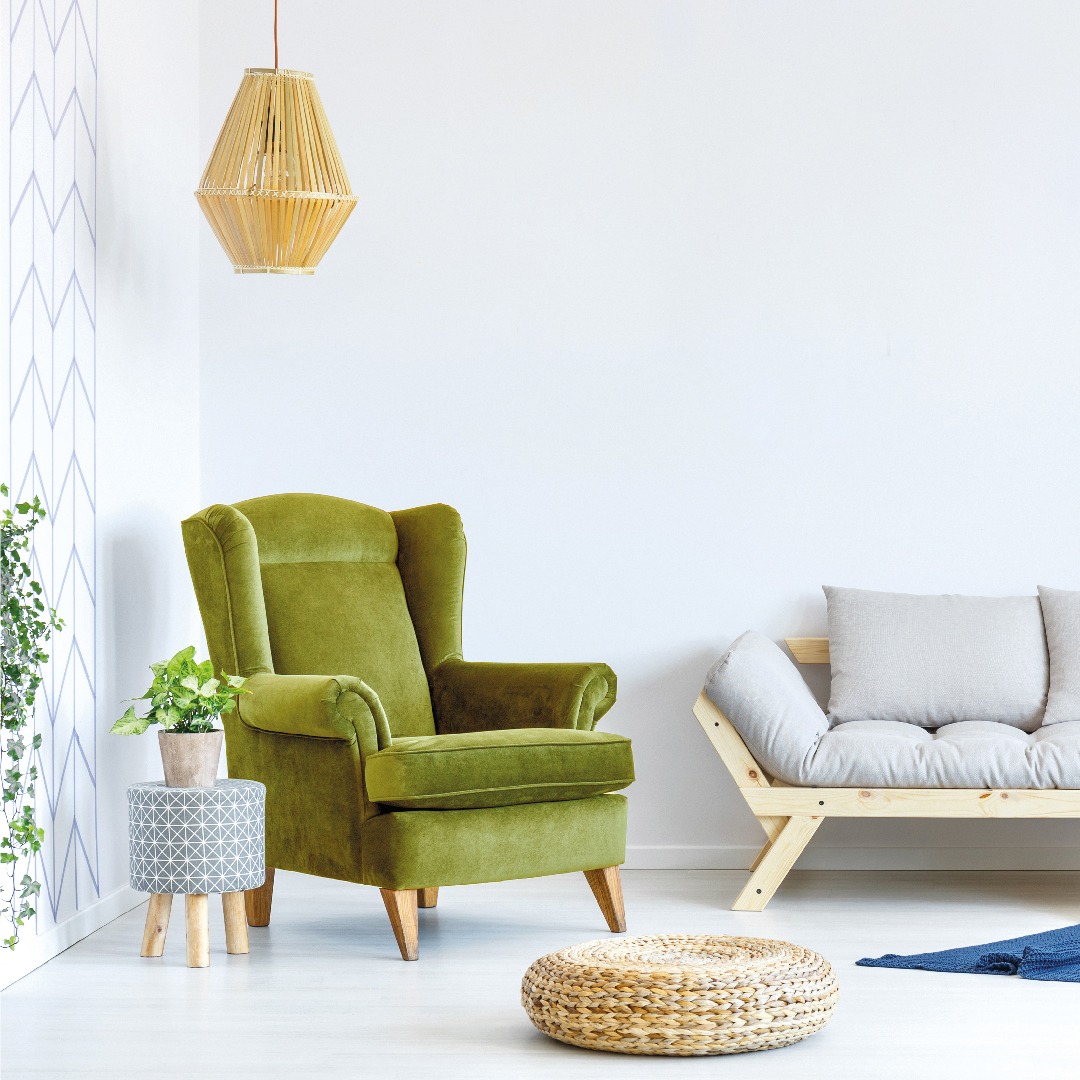 Colour trends autumn/winter 2021/2022
Colour trends autumn/winter 2021/2022
When creating collections of upholstery fabrics it is impossible not to follow interior trends - especially colour trends. When we see the interior of a house or piece of furniture, first of all we pay attention to its colour, and only later notice the form and texture.
The colours that surround us at home and at work can significantly affect our mood. Tastes vary, but most of us like what's currently trendy so today's post is all about the colour trends for the coming autumn and winter. See our suggestions.
Terracotta
The colour of terracotta oscillates between warm tones of brick red and brown and orange. It appeared in interior design circles some time ago, but only now it seems to have been accepted by a wider audience. It is a great departure from and warming of the Scandinavian minimalism and coolness that has been popular for years. Contrary to appearances, it blends perfectly with most interior colours and is ideal for almost any style. It will add cosiness to minimalism, while its intensity will emphasise eclectic interiors. It will also work great in ethno, retro, boho and even industrial designs.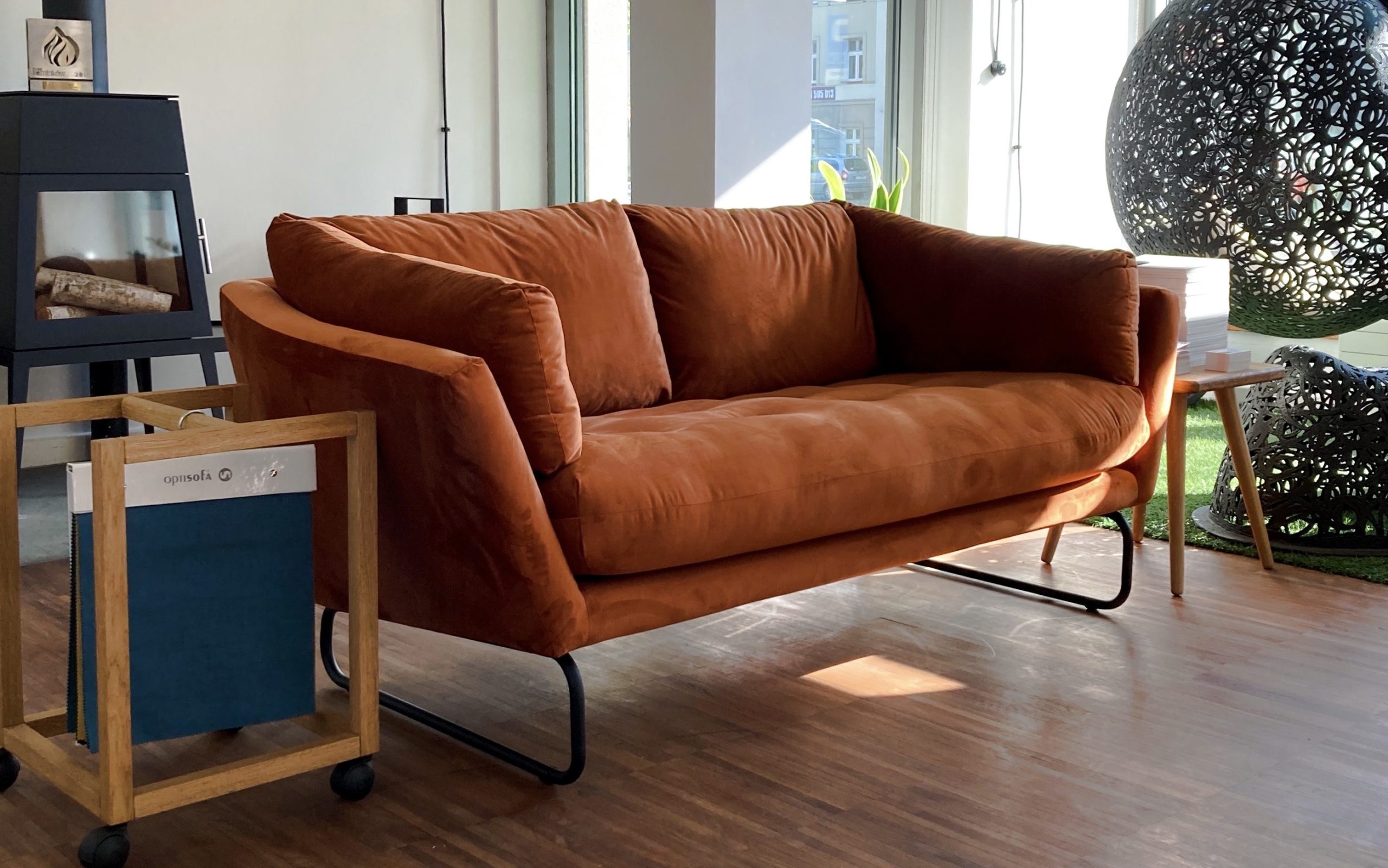 ---
Greige
The greige colour is a mixture of grey and beige. It might as well be called a warm grey or a cool beige - in short, a perfectly neutral colour. If you can't decide on a particular colour greige will be a hit. It matches many other colours and is casual yet elegant. When used in interiors, it soothes and calms, but also provides a great base for a bit of colourful craziness in the form of accessories.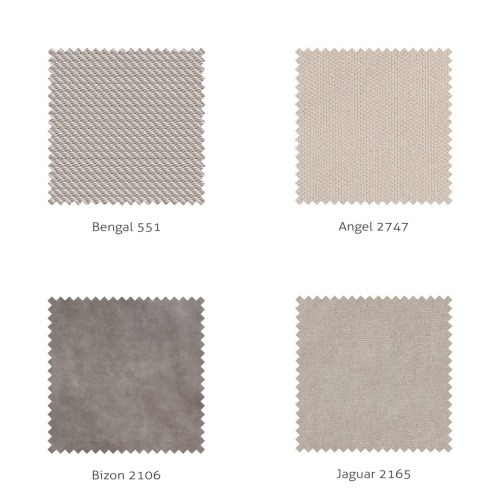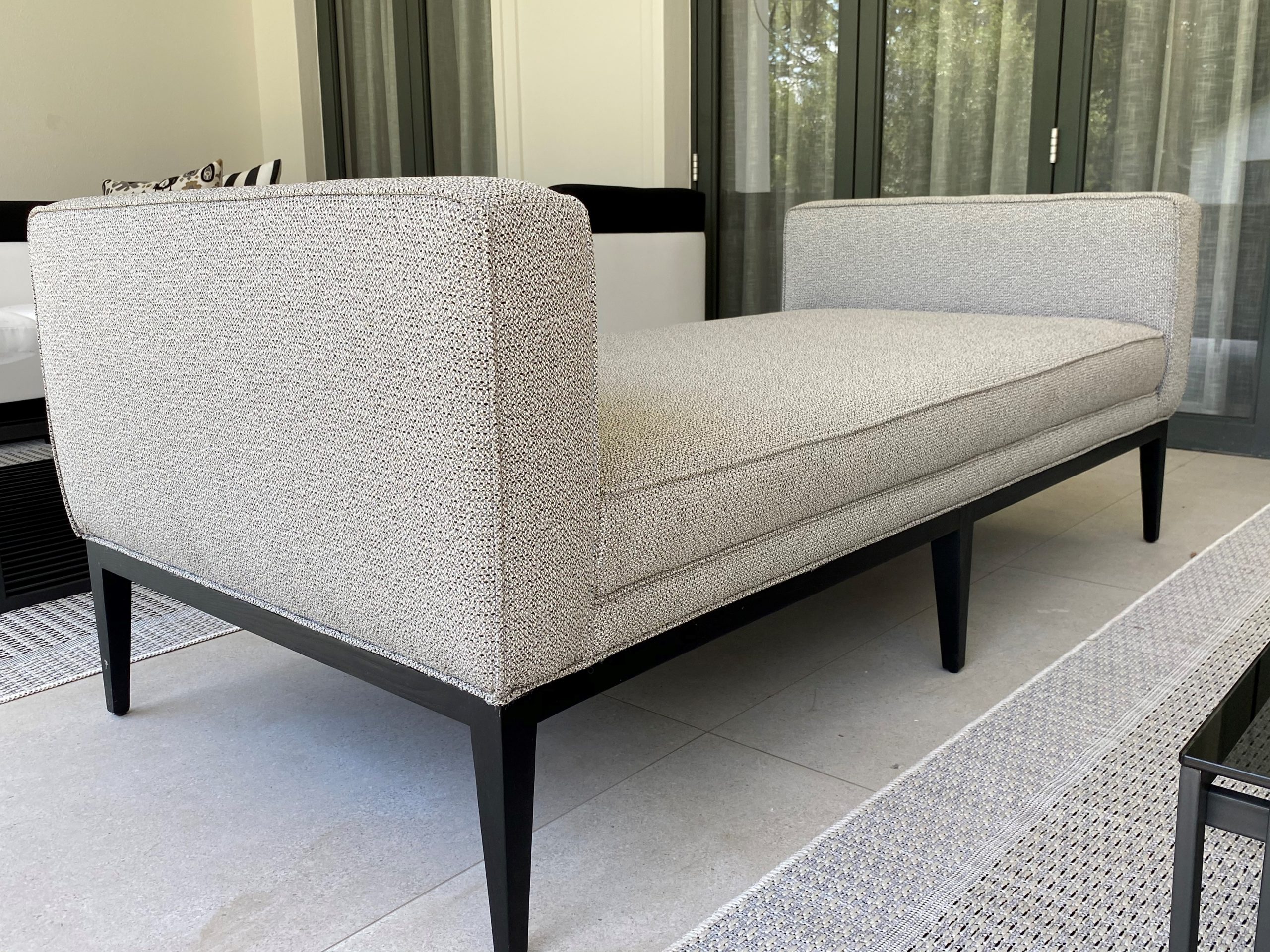 ---
Earth colours
Earth colours are the shades of nature that surrounds us. We will find the colours of soil, sky, sand, rocks or plants here. Intense warm yellows are also common in this chatter. The trend for this colour has been around for a few seasons now, but it doesn't seem to be going away anytime soon, especially as it fits perfectly into the eco trend. Earthy colours are easily combined, after all, nature can't be wrong. They are a timeless solution matching Scandinavian, colonial or rustic style. Brown deserves special attention here - it would seem that after the style of the 90's we will forget about it for a long time. Meanwhile, it's coming back with redoubled force...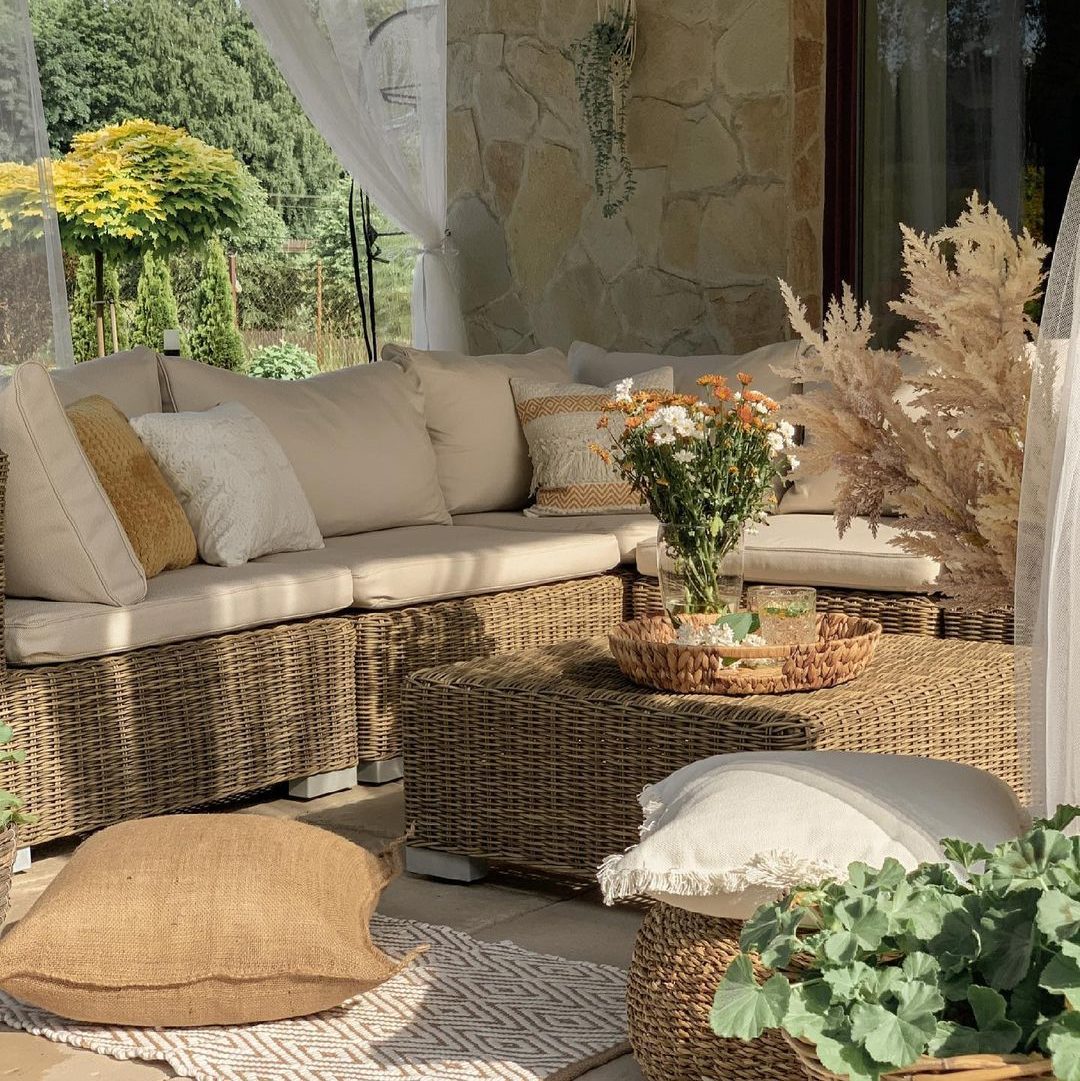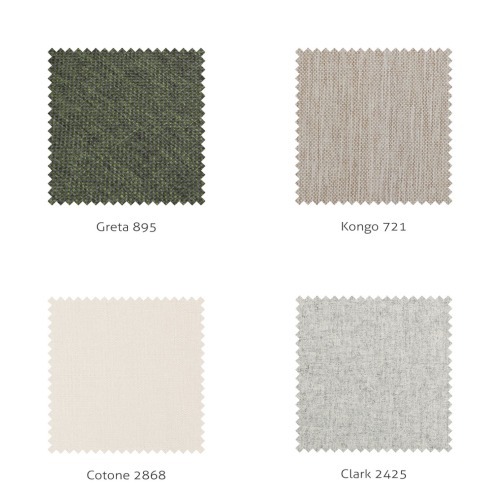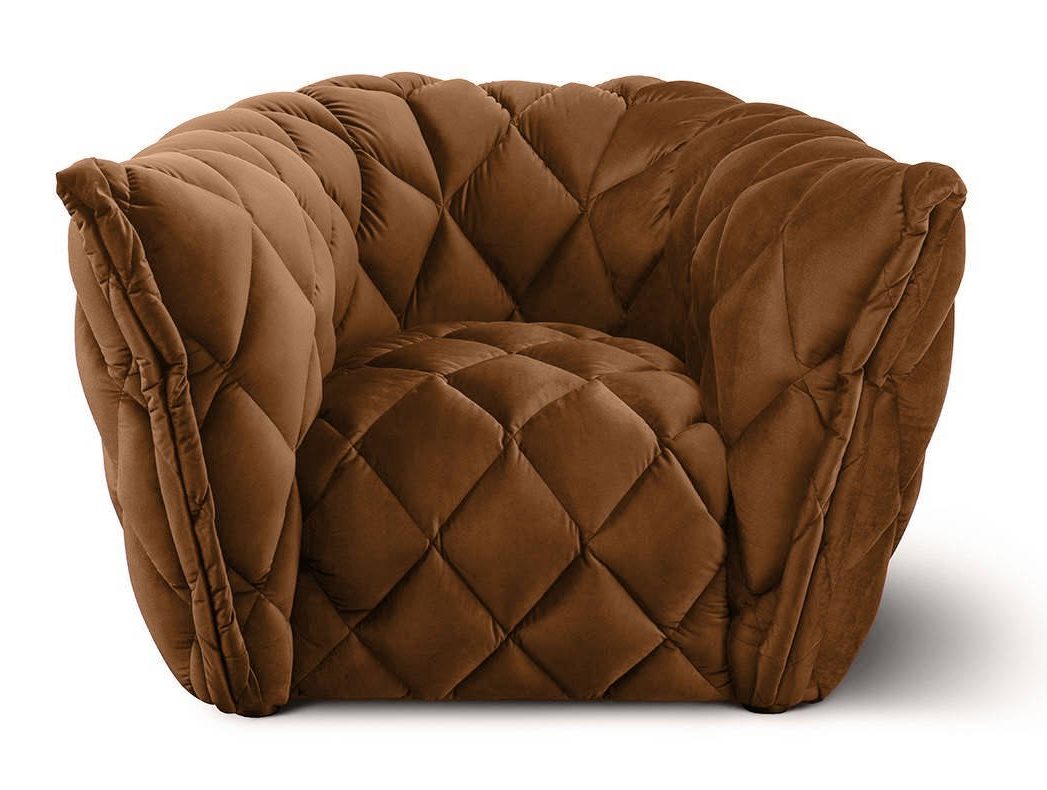 ---
I'm green, or sage and olive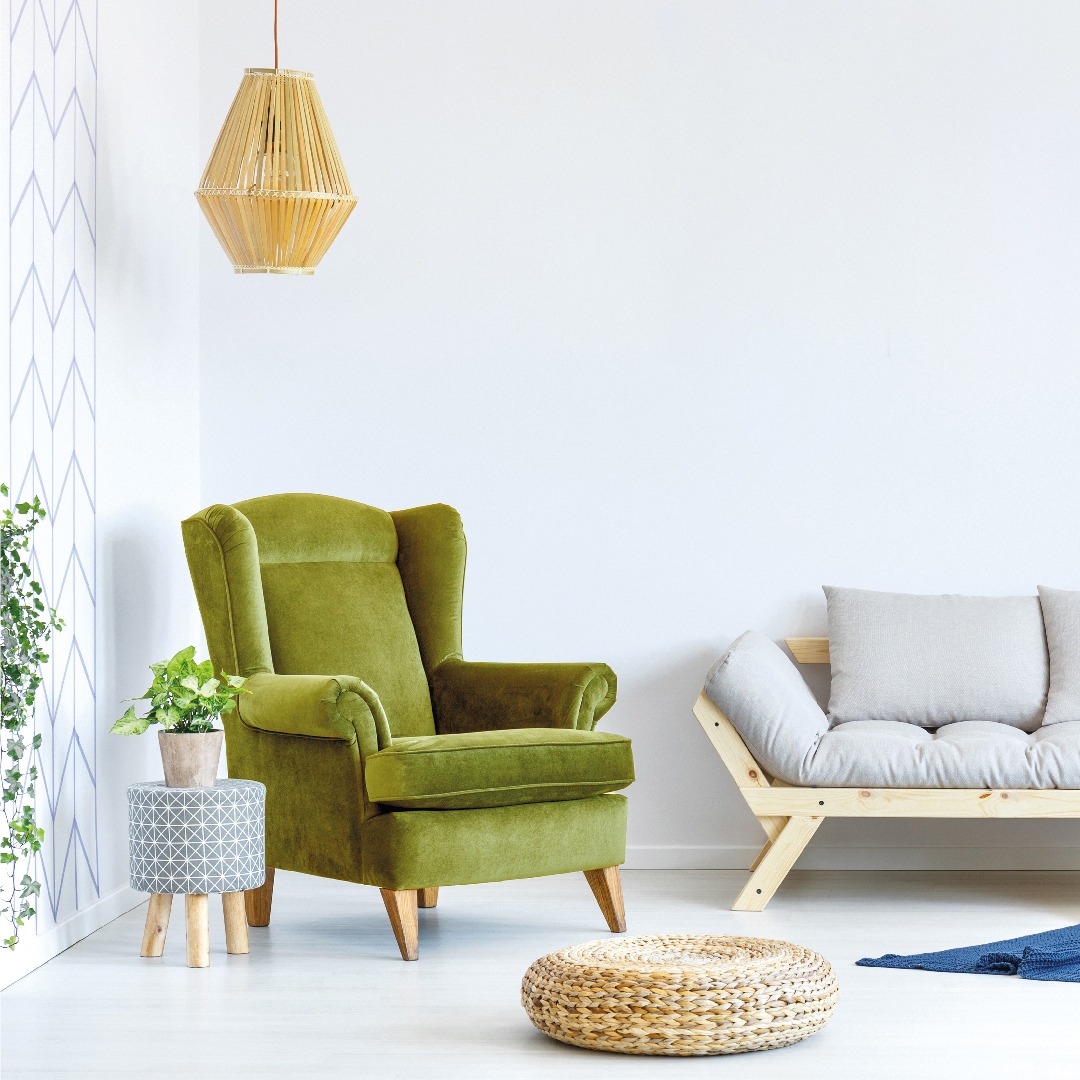 The greenery craze has been going strong since 2017. It was then that Pantone hailed Greenery as the colour of the year. Although this hue didn't stick around for long this decision made by the colour giant remains with us to this day. Last season's much-loved bottle green is giving way to new, brighter shades of sage and olive. It is well established that green is a soothing and calming colour. In this duo of colours everyone will find the right shade for themselves. Sage is a cool shade combining light green and grey. It's great matched with white, grey and powder pink. It's particularly suitable for modern interiors. Olive, on the other hand, is a more classic suggestion. It's a much warmer colour, therefore looks great with wood and gold.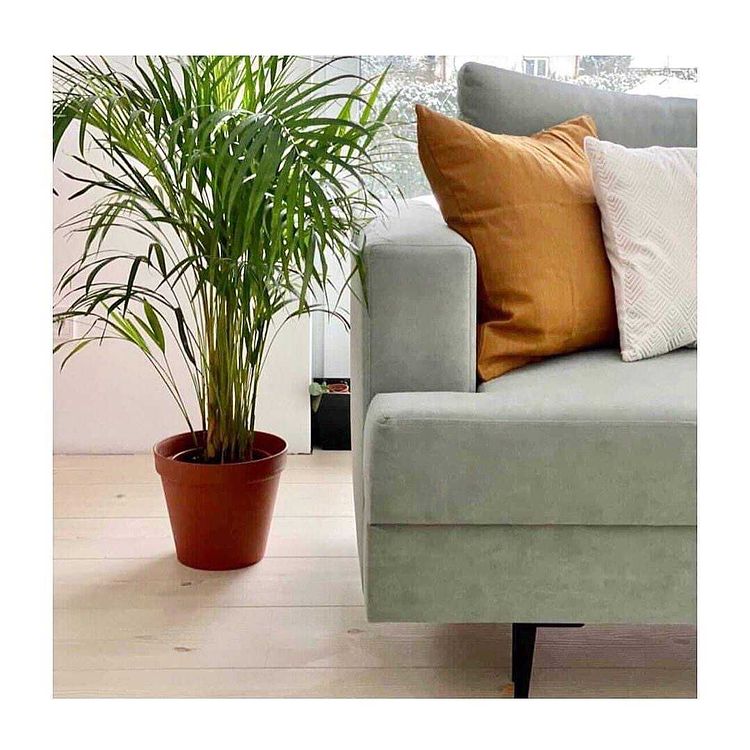 ---
The only rule - no rules
In the 21st century, we already know everything and it turns out that the most valuable rule of interior design is the absence of rules. Styles and colours can intermingle and merge like in Wes Anderson's multi-coloured films. Almost every frame from this director's works can be a colour inspiration for interior designers.

Crazy, unconventional combinations and colours filling every inch of the interior are becoming a great departure from cool Scandinavian style, modern style with one leading colour or raw industrial style. The interior is supposed to reflect the character of the people living in it according to the maxim "show me your flat and I will tell you who you are". Bold combinations of pastel shades or combinations of light and dark colours are absolutely allowed. Most importantly, as a householder, you should feel at home in a particular environment.