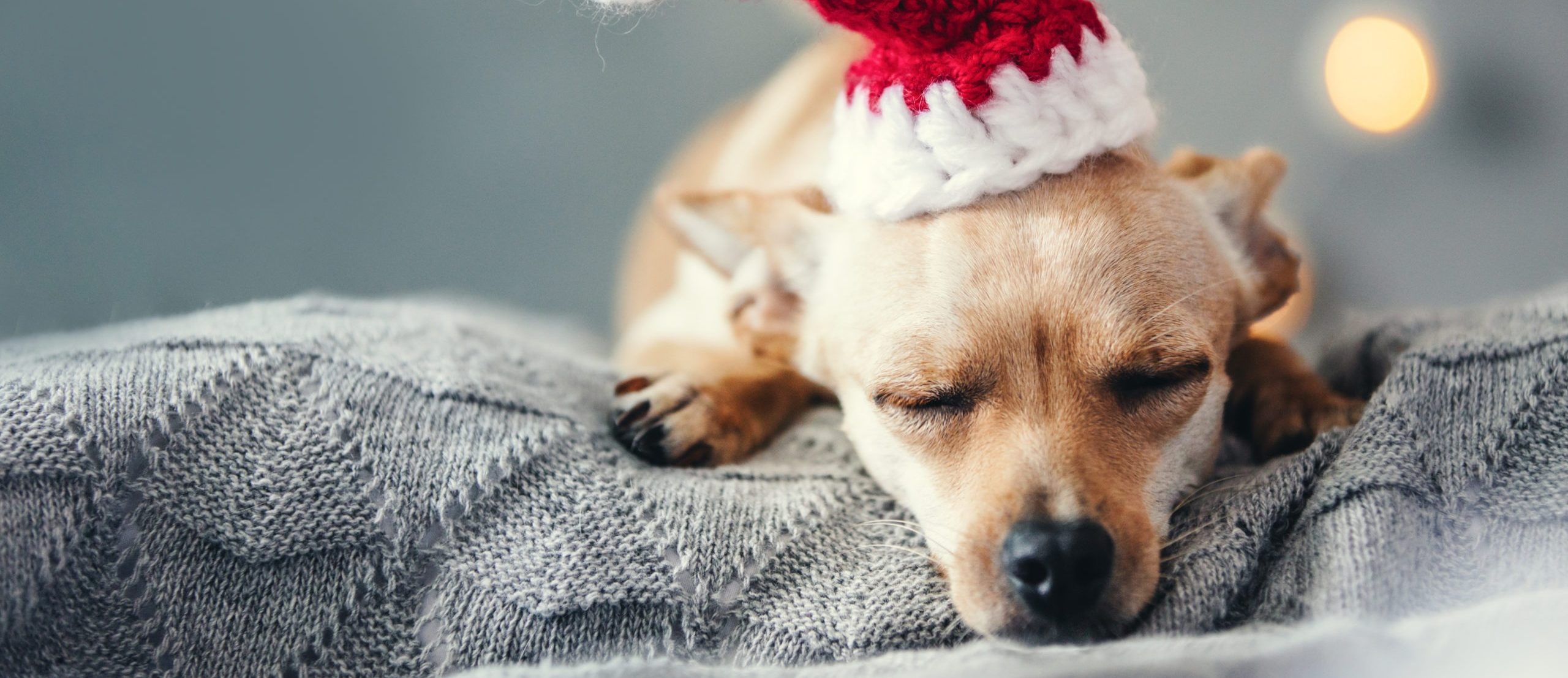 6th EDITION OF ACTION FOR PETS
6th EDITION OF ACTION FOR PETS
At Toptextil, we love animals, especially those that hardly anyone remembers. For this reason, for the 6th time, we would like to share your December 6th income.
5% of the net income from December 6 will be allocated equally to two animal shelters that we have been observing and admiring for years:

Ms. Krystyna and her dogs have been with us since the beginning of the action. Staruszkowo is a place for pets that no one wants anymore - sick, old and requiring special care. Ms. Krystyna has created a warm home for them, where the dogs can spend the last moments of their lives.

Psierociniec is a center established by Ms Anetea - a former volunteer at an animal shelter in Kalisz. The goal was to save several dozen dogs that she had been cared for in the shelter for over 5 years. You can support Psieroniniec by buying gadgets in their online store: https://sklep.psierociniec.pl/
If you want to help, place your order on December 6 by 11.00 or earlier, with a note that shipping and invoicing should be on December 6.