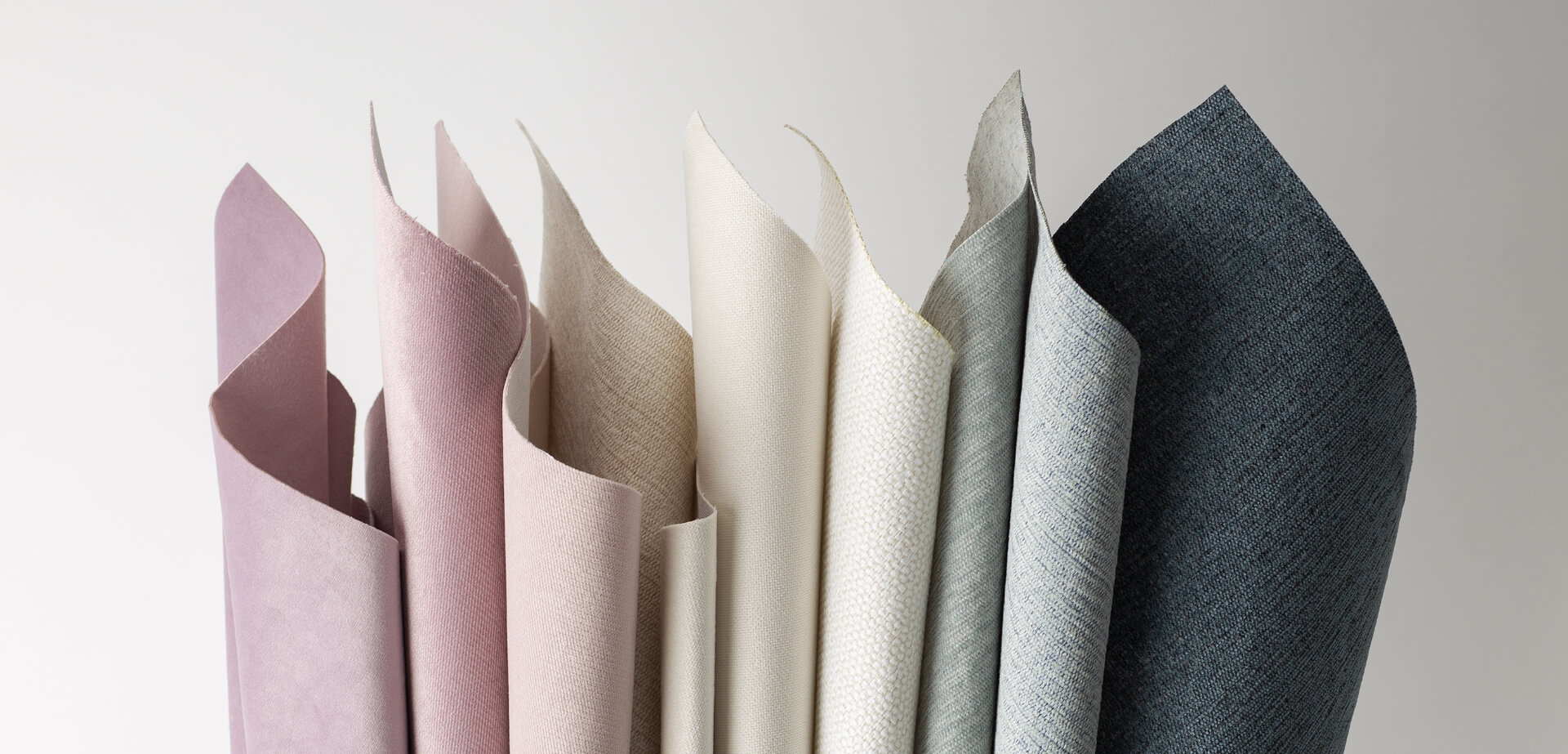 5% for pets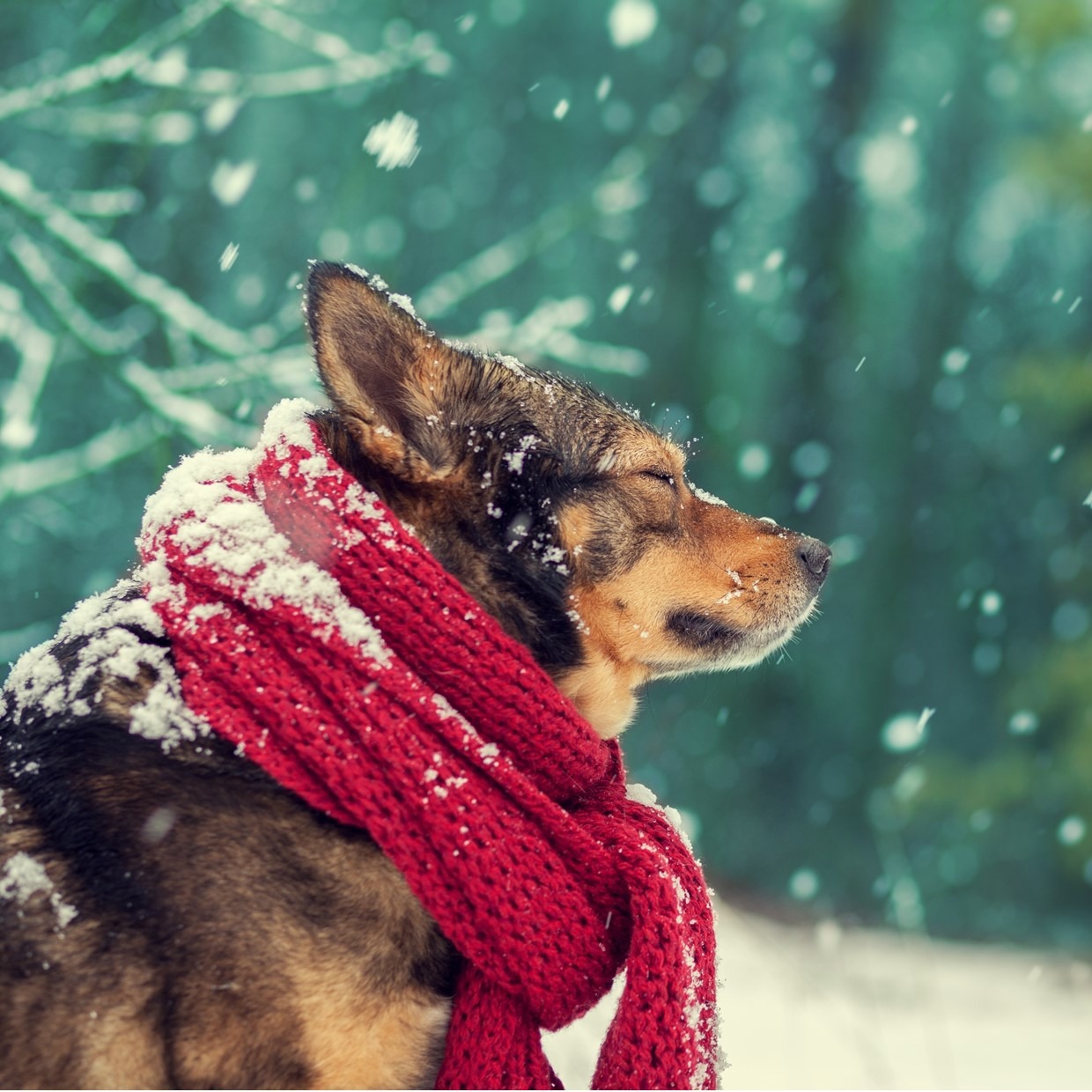 This year, once again, we decided to support our four-legged friends. This is the fourth edition of the "Santa Claus Campaign" in which you are the Santa Clauses.
We will donate 5% of net revenues from December 4 to two great shelters that we admire:
The Staruszkowo, a hospice for unwanted, sick dogs requiring specialist care. Thanks to Ms Krystyna, the animals are cared for and treated, but caring for them is engaging and expensive.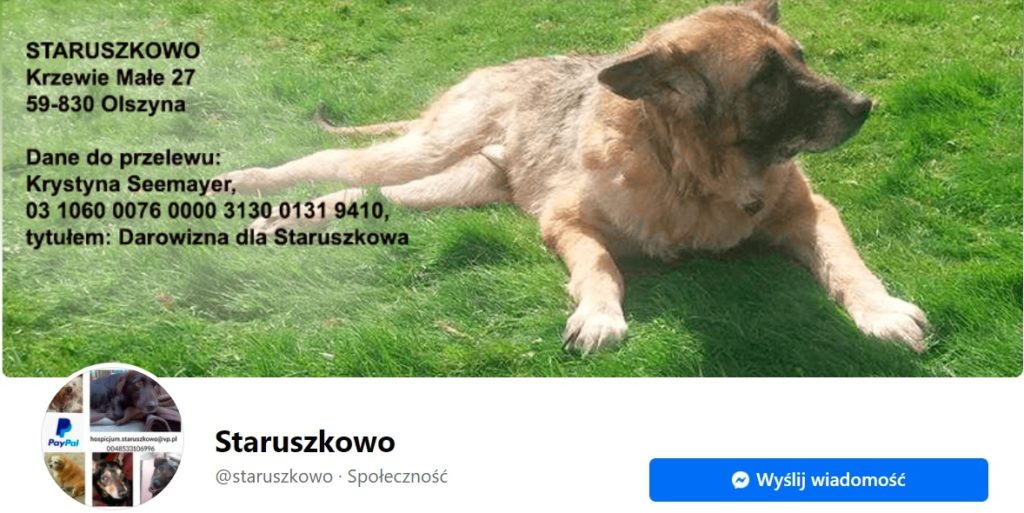 The Psierociniec is a place run by Ms Aneta - a dog therapist, who, after years spent working with frightened dogs in the shelter, decided to fight for their adoption and find each animal a loving home.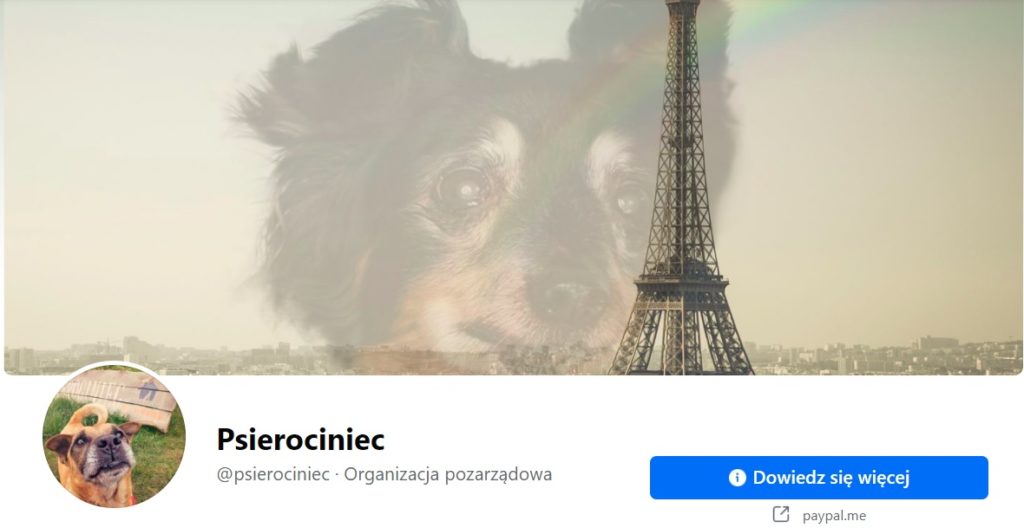 This year, Santa Claus Day falls on Sunday, so we decided to organize an action on Friday, December 4. A year ago, you collected a total of PLN 14,417. This year, grab your notebooks and prepare your shopping list!