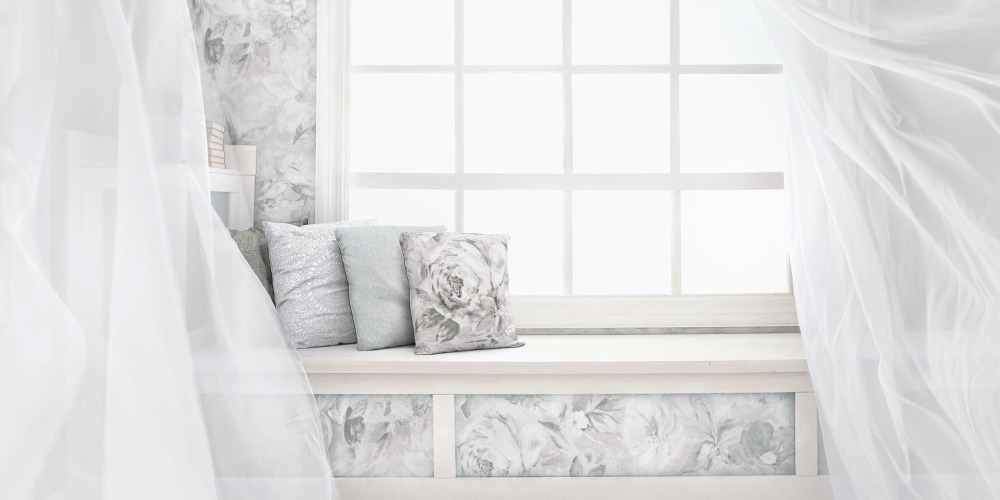 Get inspired – new colour catalogues from Toptextil
If you are a designer or architect, this is the proposal for you. We present three catalogues full of colour inspiration and fabric combinations to inspire you when creating your designs.
BLUE&GREY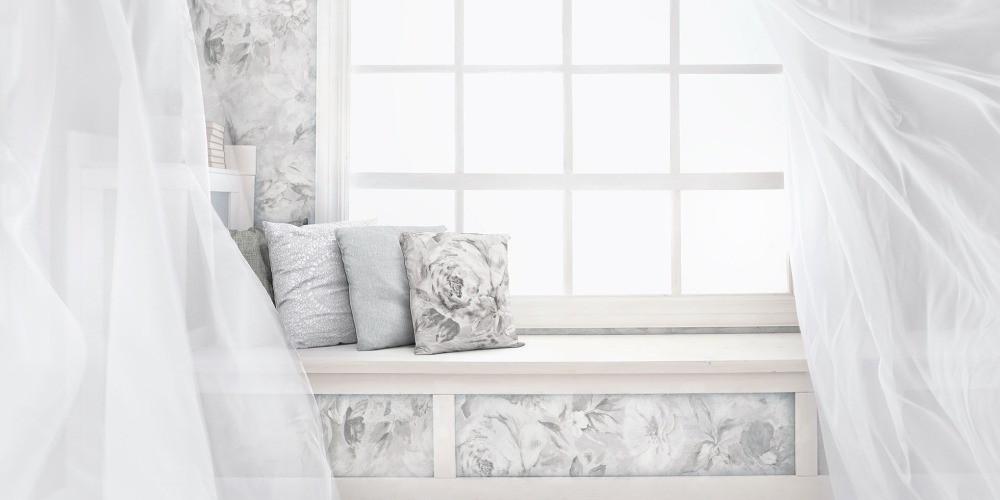 As the name suggests, it is a catalogue that presents various possibilities of using greys and blues. You will find industrial, dark anthracites juxtaposed with intense navy blue, but also unobvious combinations of pastel blue with mint, peach, reds and sienna. We prove that grey can be safely combined with beige, and greige is one of our favourite base colours.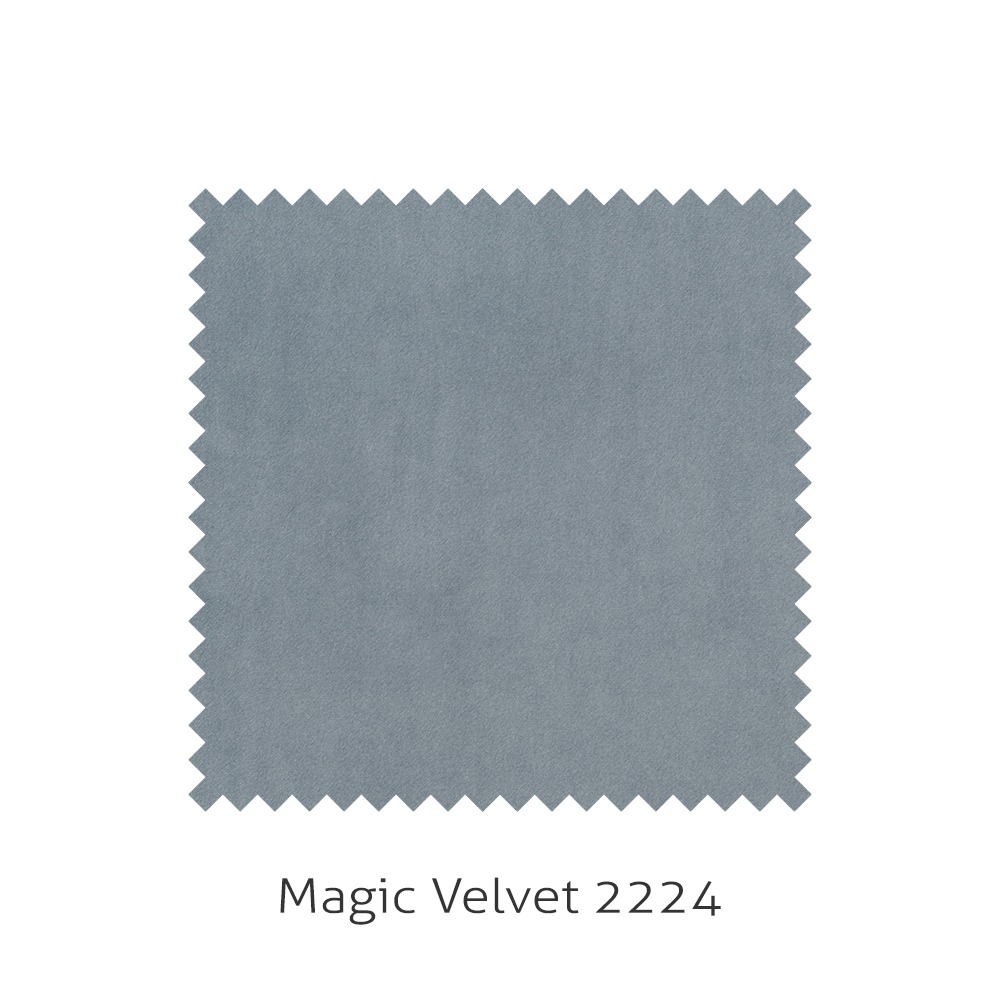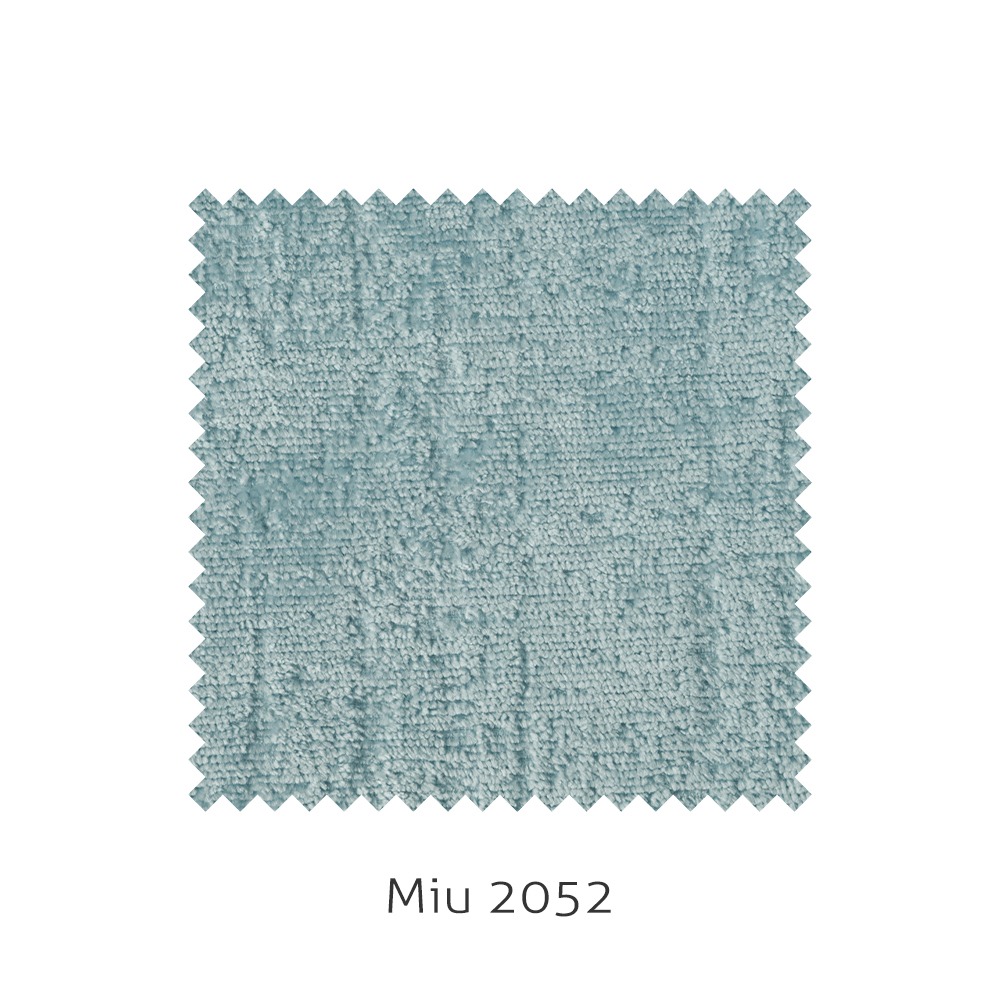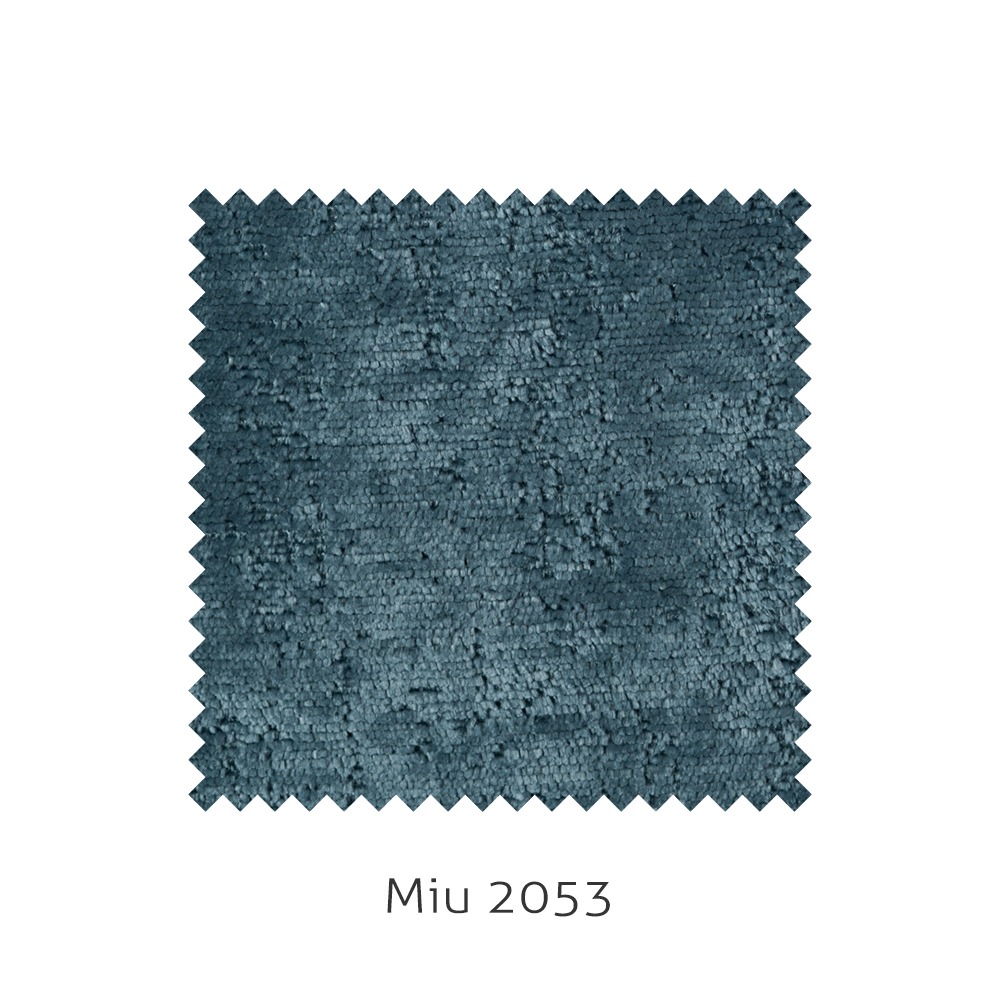 SMART
It is a catalogue with a strong industrial and scandi style. The proposals presented here use base shades of grey and beige to create elegant and sophisticated colour combinations with navy blue, olive and other earthy colours. It also features a loft-like use of yellow, gold and navy blue, which also works well in vintage and classic interiors.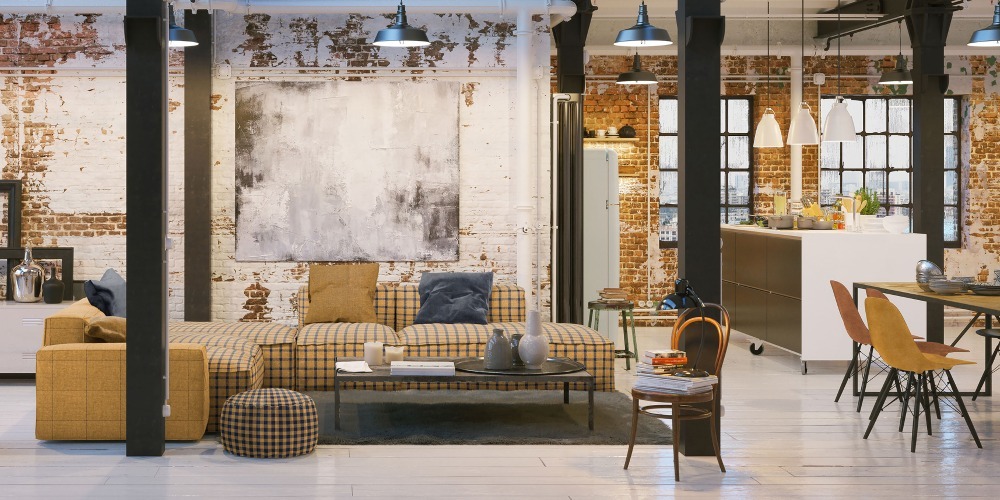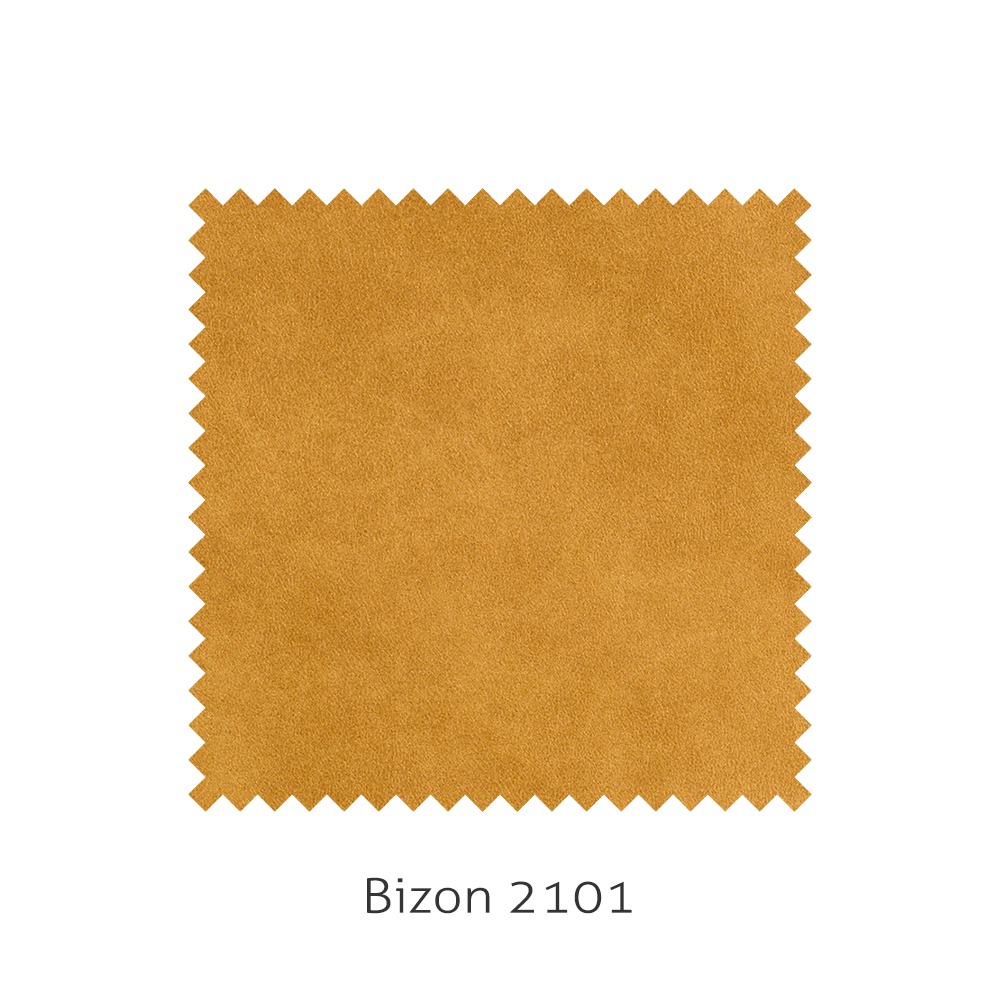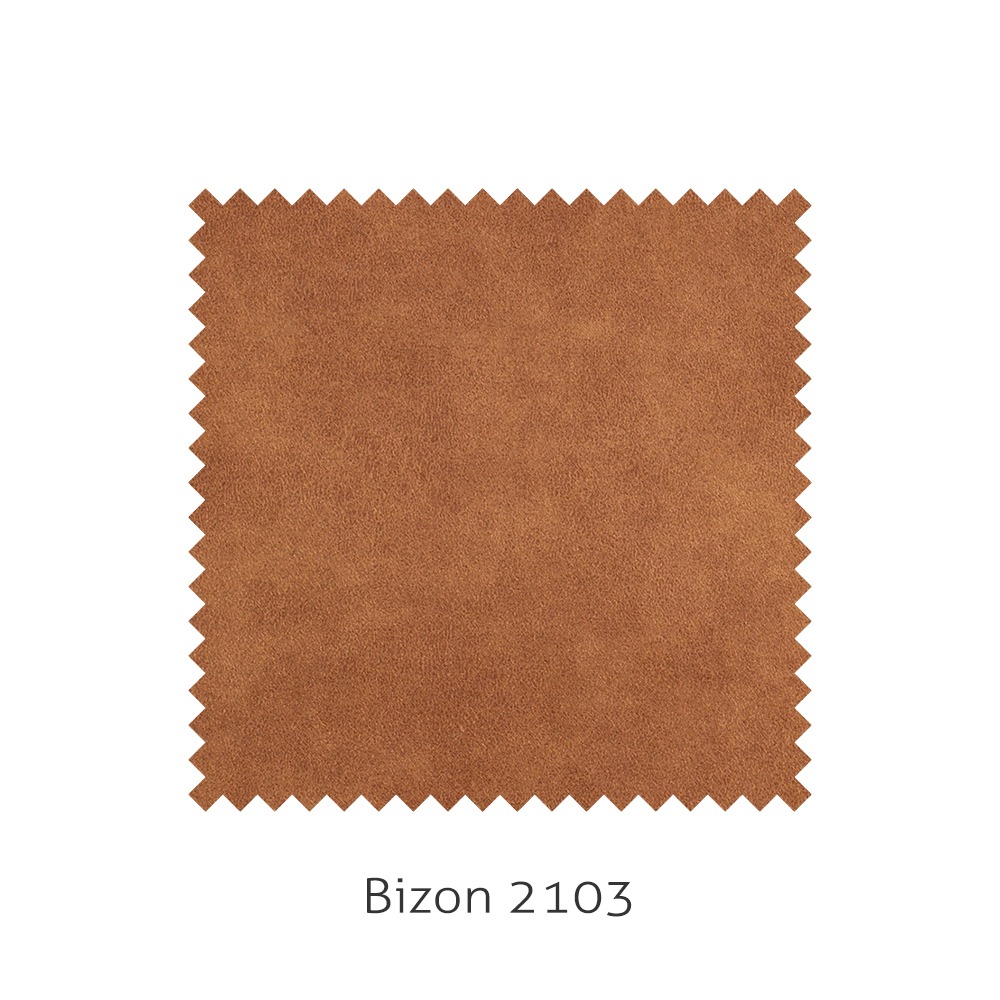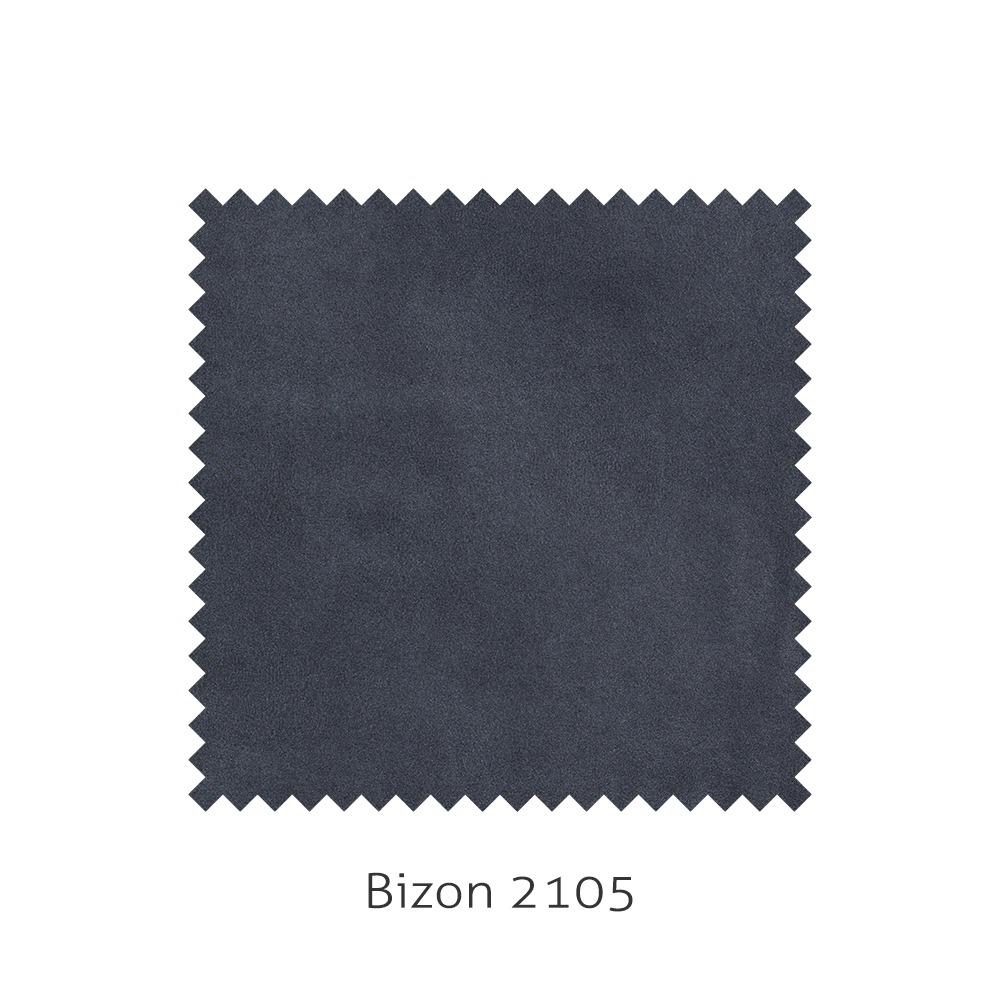 PASTEL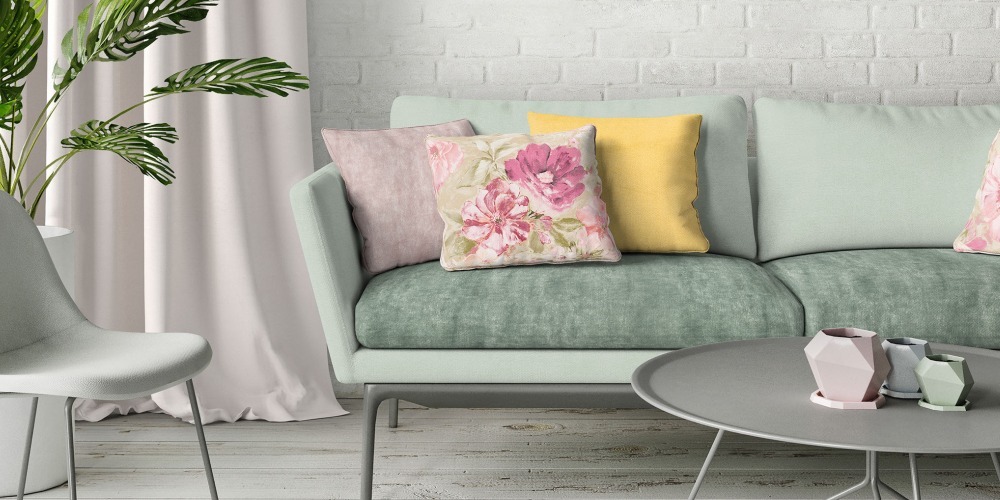 We love pastels, which is why we decided to dedicate an entire catalogue to showcasing them. However, these are not exactly obvious connections. We love the juxtaposition of mint, pink and yellow - all kept in one fuzzy pastel tone. It also presents variations on maroon, burgundy, black and even pea green. Everything is complemented by base beiges and greys, as well as printed patterns and tinsel imitating hand-embroidered lace.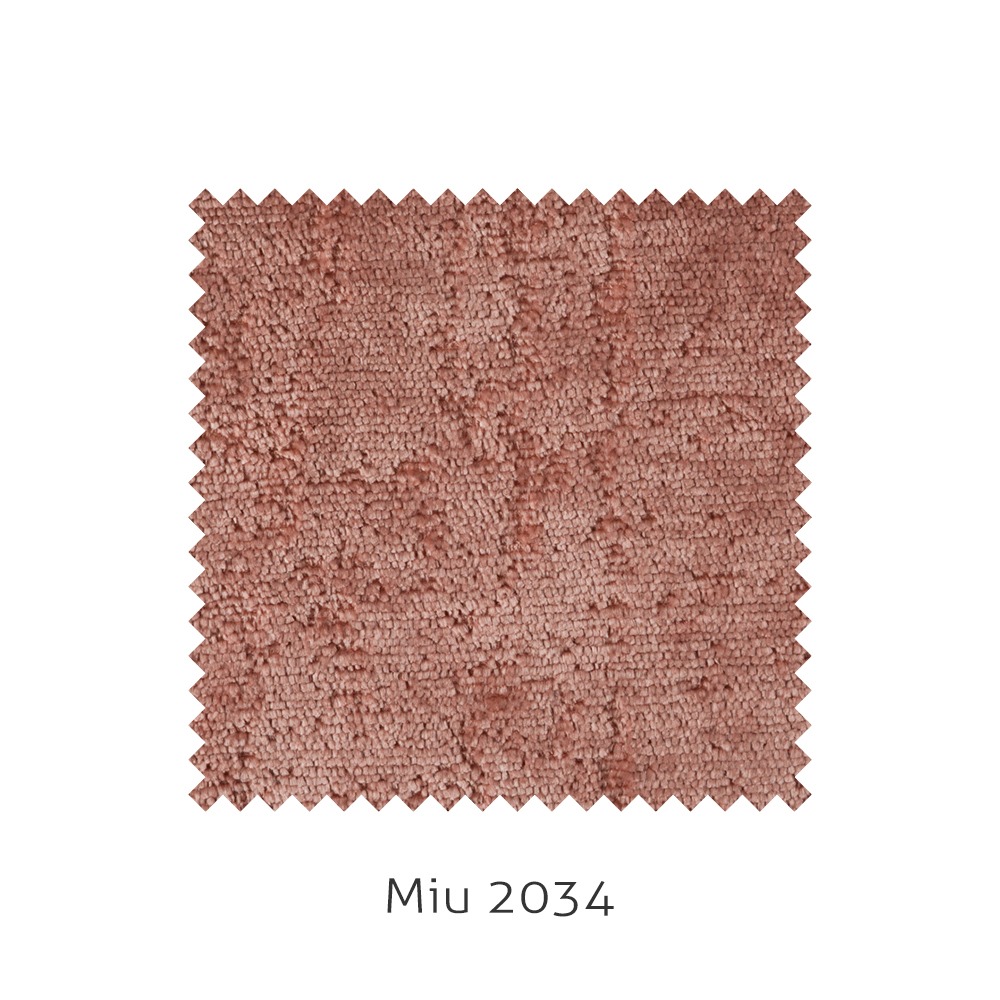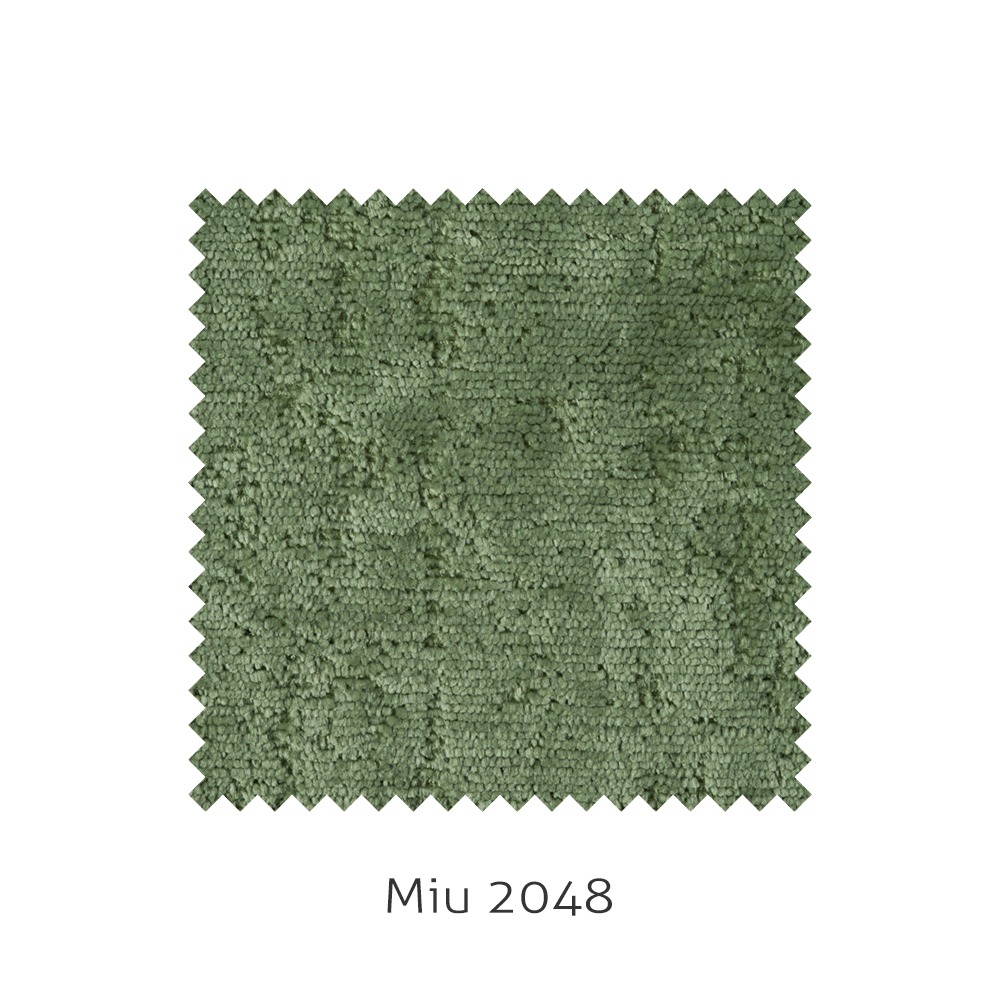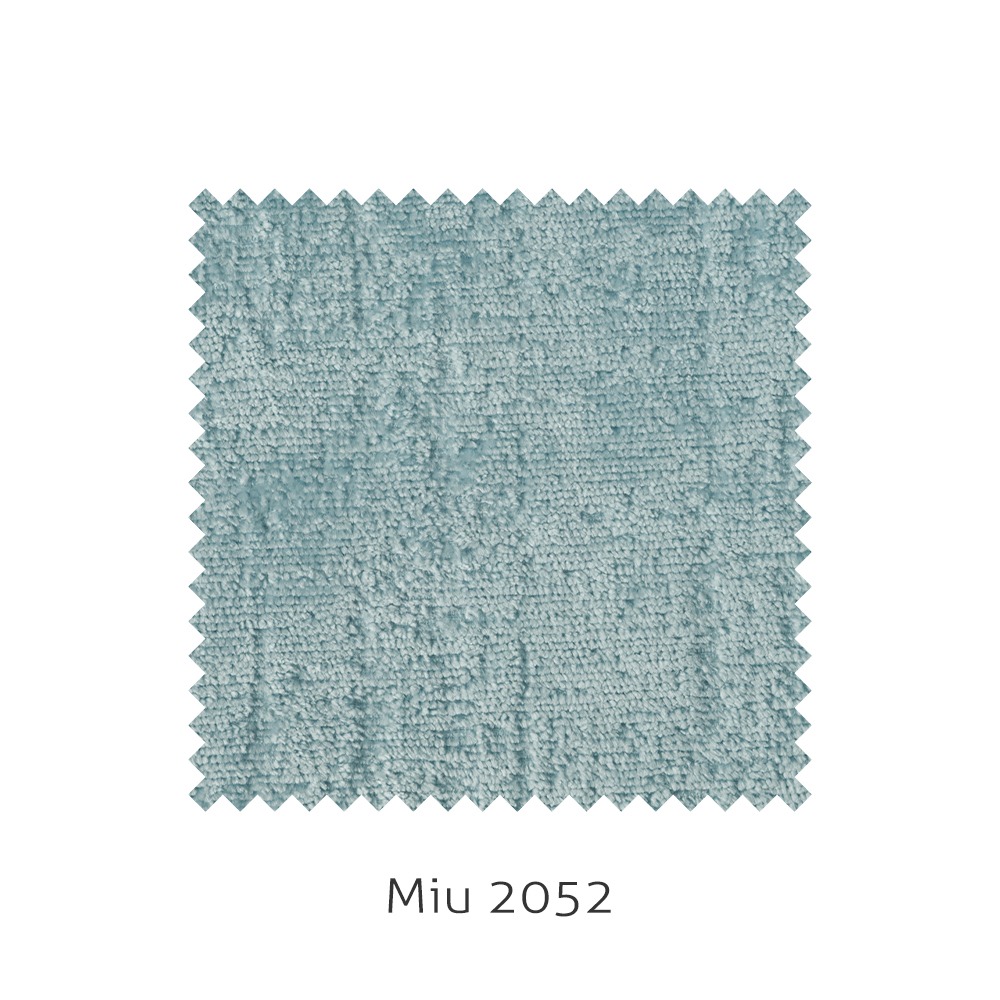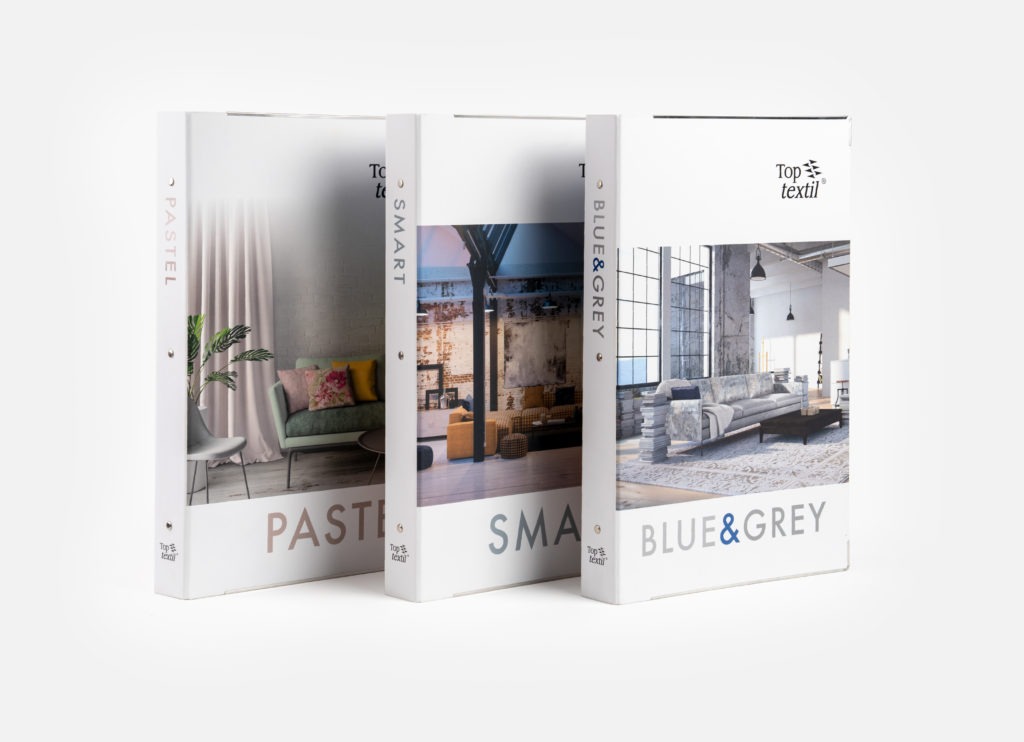 Are you a designer or architect? Order the Pastel, Smart, Blue&Gray catalogues free of charge.