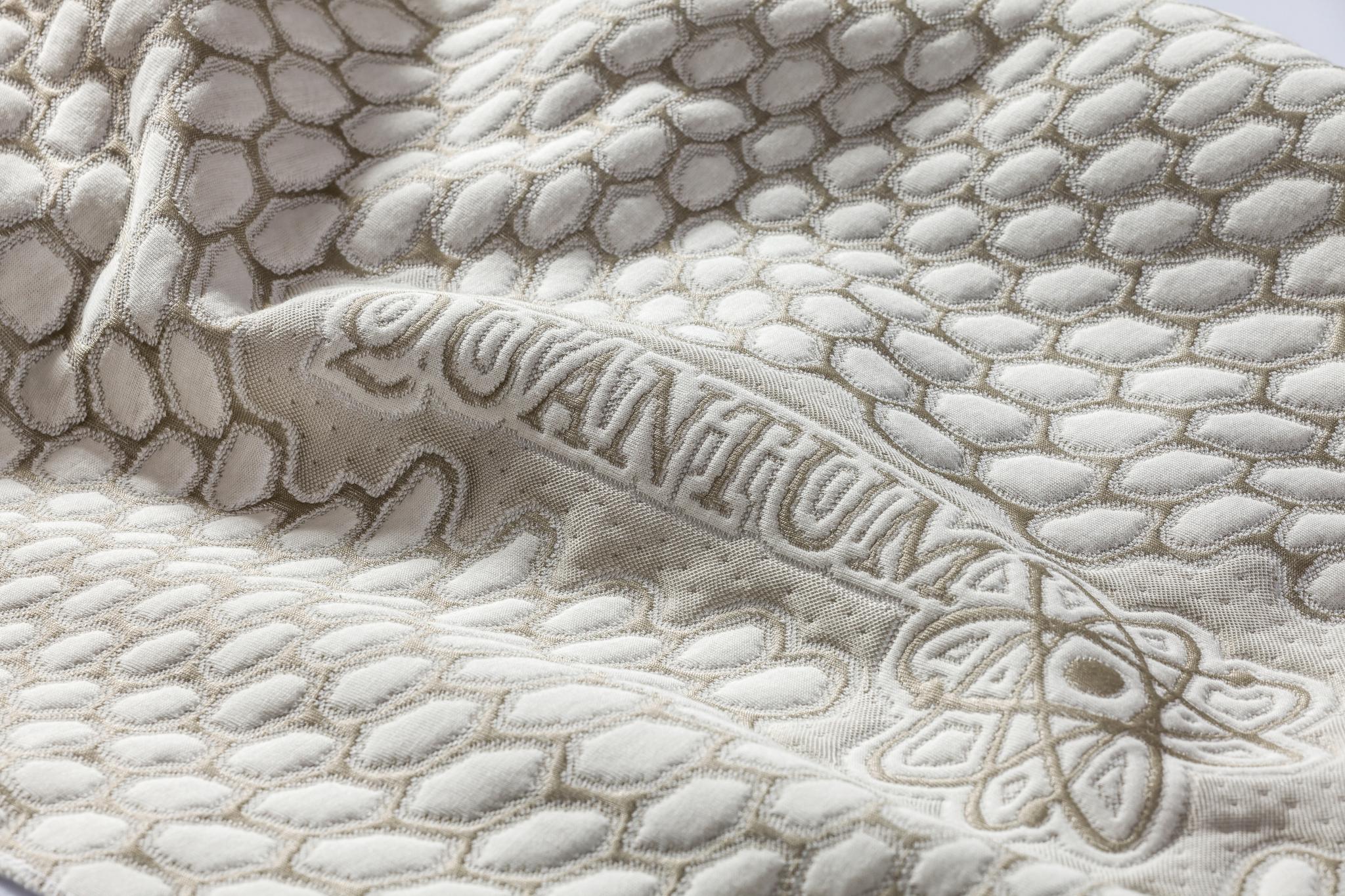 composition
30% MODAL, 70% PES
basis weight
280 g/m² ± %5
width
230 cm
Special features
Improve your sleep with the Quantum stone!
With the help of nanotechnology, quantum, which is an inorganic gem, was first introduced into the fiber, then into the thread and finally into the mattress fabric. Fabric Quantum was produced for Toptextil Sp. z o.o. to improve your sleep quality.
What are its advantages?
It supports blood cell function and facilitates healthy and peaceful sleep and energy renewal.
Constantly spreads natural heat
Helps remove unpleasant odors.
It is a natural antibacterial agent.
It is soft and silky to the touch
Quantum 9100