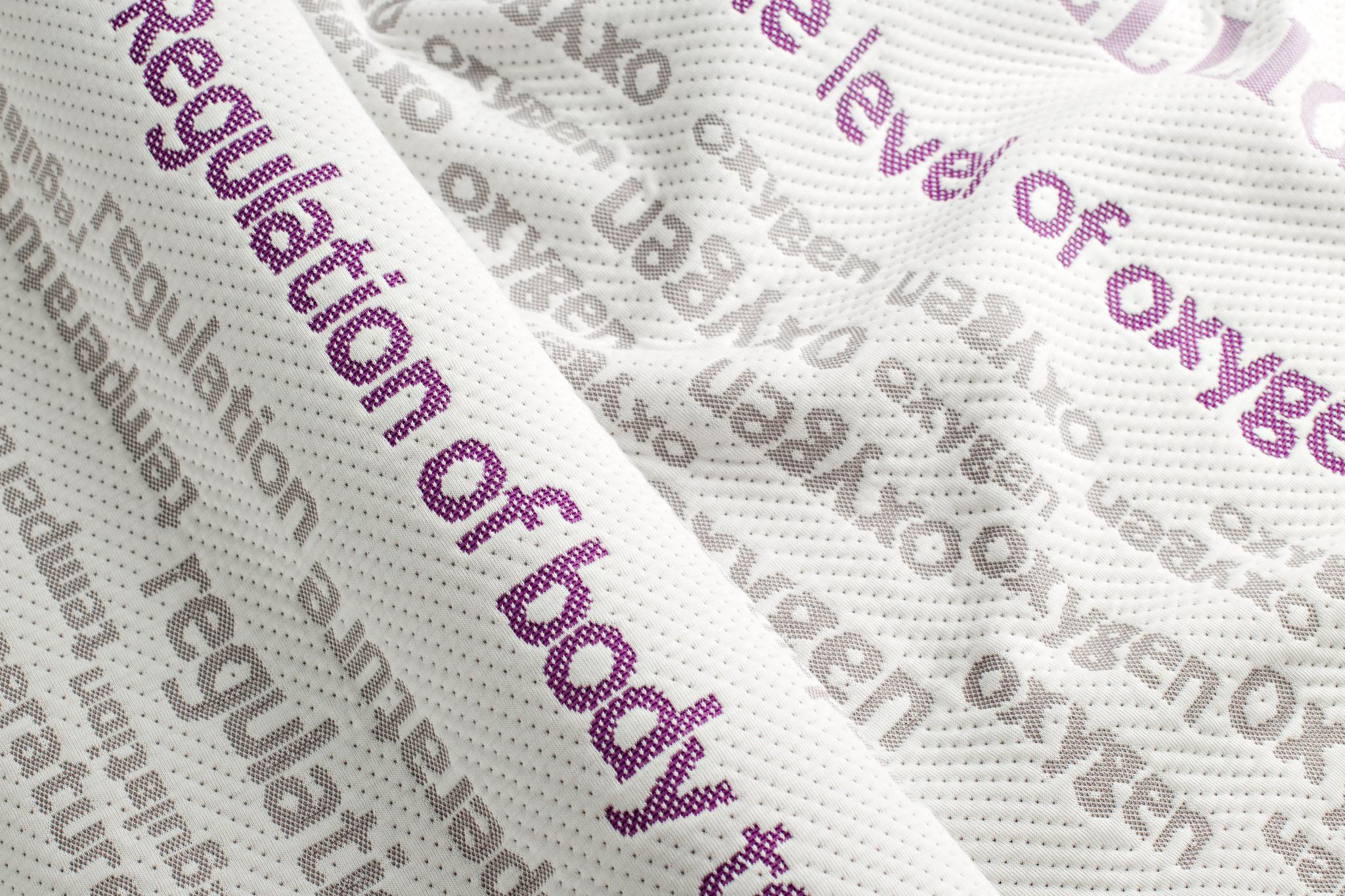 composition
40% VSC, 60% PES
basis weight
320 g/m² ± 5 %
width
230 cm
Special features
Strong cells thanks to Intelligent!
Intelligent Celliant thread was used in the fabric produced for Toptextil. Intelligent provides exceptional sleeping comfort. Celliant is a special fiber containing thermo-active minerals, the result of more than 10 years of work by scientists supported by an advisory institution.
The thermo-active minerals contained in Celliant threads ensure the recovery of used energy. Thanks to Celliant, the energy consumed by the body is restored by means of UV rays. These medically important rays improve blood circulation and increase oxygen levels in tissues. Active minerals with the ability to regenerate help regenerate the body. Thanks to Celliant, the cellular efficiency is increased and the wound healing process is accelerated.
This unique property is maintained throughout the entire product life of Celliant threads.
What are the advantages of the fabric?
Helps increase the oxygen level in the body
Helps reduce the intensity of pain
Balances body temperature
Helps balance blood circulation
Contains minerals with anti-stress properties Accelerates the natural healing of wounds Facilitates sleeping
Does not lose properties after washing
Intelligent 9290