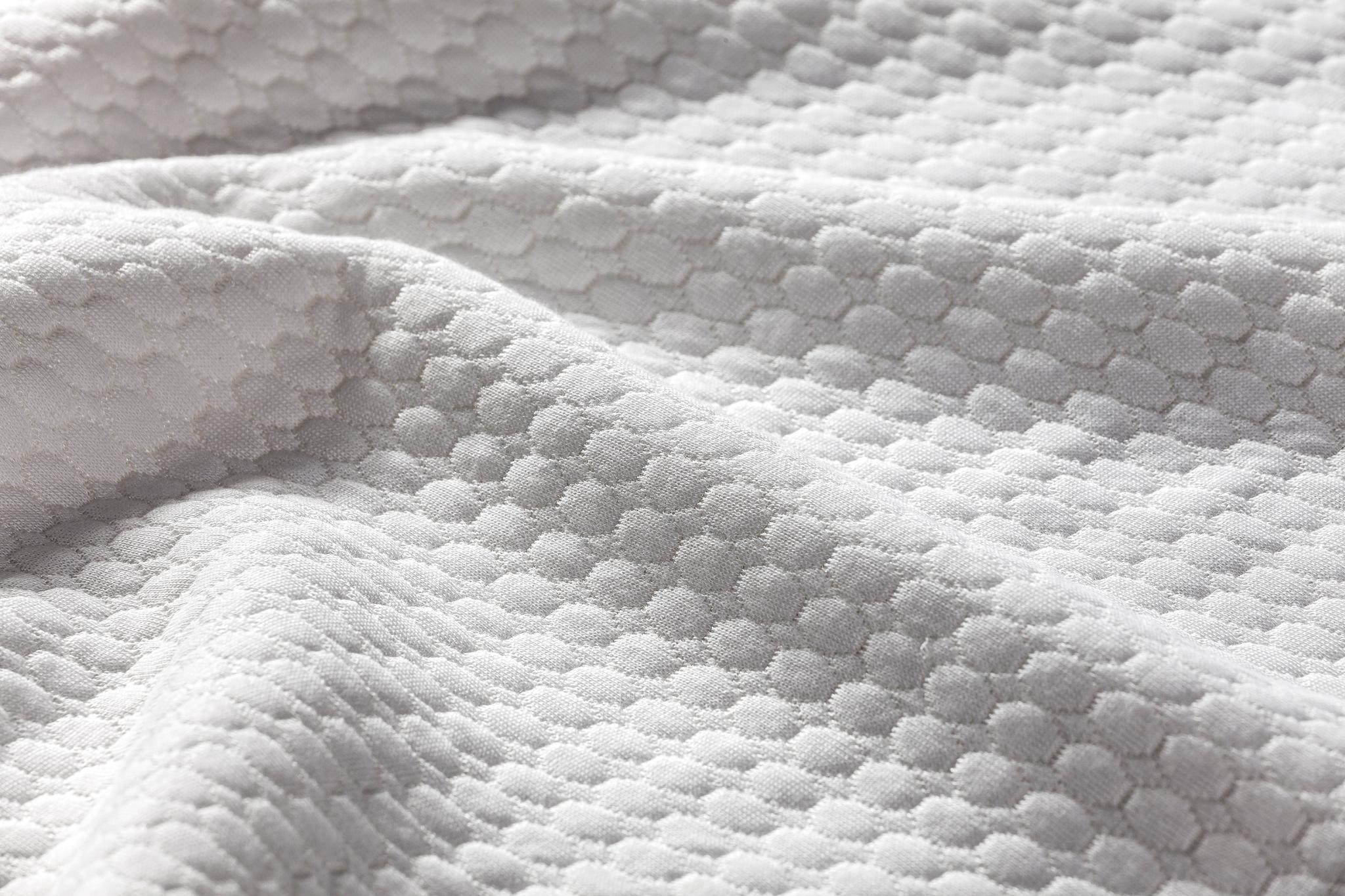 composition
40% MODAL ACRYLLIC, 60% PES
basis weight
320 g/m² ± 5 %
width
230 cm
Special features
Safety and comfort!
Knitted fabric made of Alessandra thread, with its patented limited combustibility, presents an extraordinary combination of safety and comfort. Alessandra, manufactured without chemicals, contains no allergens.
Alessandra thread is suitable for beds complying with the 16 CFR port 1633 standard of the Consumer Product Safety Commission.
It is suitable for beds required by institutions such as hospitals and universities.
It is suitable for beds used in hotels and houses. It is suitable for beds used in special vehicles.
Full size, open fire test of pillowcase made with Alessandra threads.
What are its advantages?
Easy to use and comfortable
In direct contact with the fire, it slightly shrinks or does not shrink at all When moving away from the source of the fire, the fire on the fabric goes out by itself.
Po oddaleniu od źródła pożaru, ogień znajdujący się na tkaninie gaśnie sam.
It creates excellent insulation, protecting the material under the bedding from damage
The product retains its non-flammable properties throughout its service life and is not damaged by water.
Alessandra 3210